Discover many and diverse space concepts at every place and for every use. Liri Tent vendor will prepare an outdoor party tent for your mobile location in a performance-oriented and dedicated manner.
The New Party Tent range from Liri with spans of 3 to 12 meters represents the probably most mature and most varied range of tents available worldwide in quality, appearance, breadth of products, and possibilities of combination.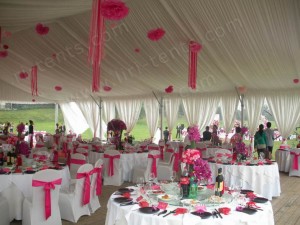 Provided with a varied roof architecture, the different system components allow the staging of attractive tent landscapes with inner courtyards, promenades, and communication areas.
Accessories
Optional accessories like glass door, glass wall, decoration linings, curtains, air-conditioner, etc. Liri team will provide you a completed package for your unique party.