Tents have played a huge role when it comes to contributing to various temporary and permanent structural requirements of an individual as well as a business. While tents can be constructed of different materials, Clear Span Structures are gaining popularity because of their price and strength.
This structure typically consists of two parts, the fabric cover, and the aluminum frame. Both these parts are of the highest quality which makes it very durable. The installation time for these structures is usually 1-3 weeks according to the tent size.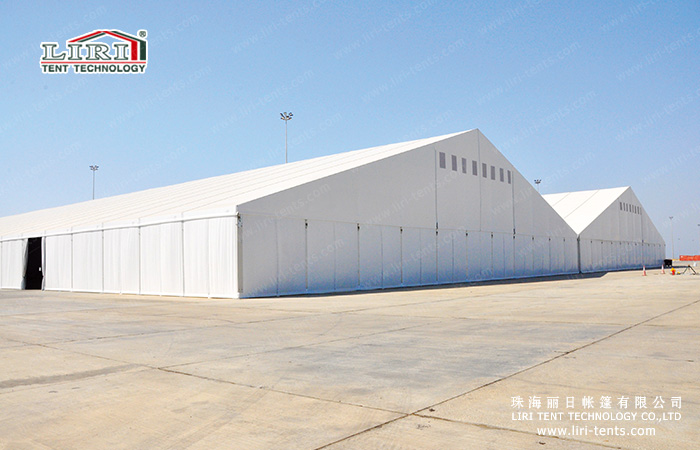 The advantage over Wood and Metal Buildings
A Clear Span Structure has some special advantages over a block of conventional wood or metal building. Though these structures are lightweight they are tested extensively to bear wind and snow loads. It is a good flame retardant and the triple galvanized structural steel which has anti-corrosive properties makes people choose these structures over their traditional counterparts. Since it is very strong, testimonials from people who have used it states that it lasts for more than 20 years.
The installation cost is very less and it is highly energy efficient. It perfectly balances temperature during summer and winter. It can be customized by a specialist to suit your needs.