Tents are some of the best temporary shelters available. They are easy to set up and are quite portable, allowing them to be transported and used wherever and whenever they are needed. They have multiple uses, making them ideal for so many purposes.
This is why you can also find warehouse tents available, allowing you to take advantage of the many benefits of using a temporary structure for a specific period of time.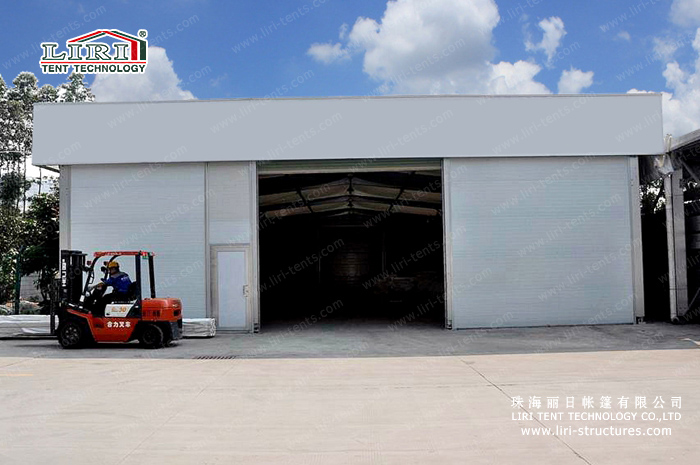 Common Uses of Warehouse Tents. These tents are highly useful as they provide total coverage. They are commonly used as temporary warehouses for construction. Construction sites find these structures handy, especially on huge projects where completion will take some time. The tents can provide excellent temporary storage for equipment and materials, as well as a temporary office for workers.
Some organizations also rent tents of this kind when they're working on certain projects. Sometimes they're used as make-shift evacuation centers or headquarters for relief and rescue operations. When a disaster hits an area and they need immediate shelter for a large number of people, tents can do the job properly.