While some prefer a permanent tent installed at their site to fulfill various needs, some install one for a short period. Tents used as a form of Temporary Buildings can usually be found in construction sites, mining fields, and other places where large-scale operations are carried out. These buildings can be used as rest areas, storage units, and workspaces. These tents provide maximum space for people to work comfortably. It protects the equipment from harsh weather conditions. One can reuse these temporary tents once the purpose is served in a place.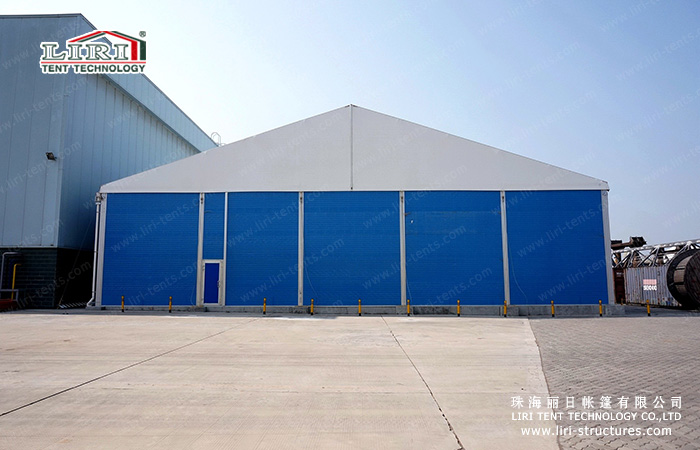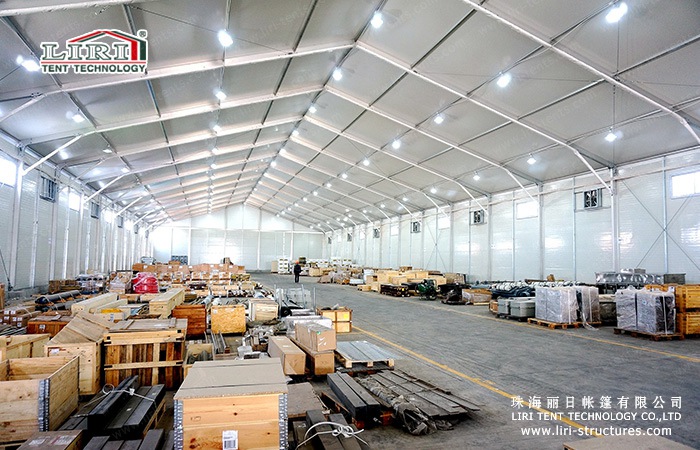 Whether it is permanent or Temporary Buildings, when choosing a tent, always keep the size requirements in mind. If you have trouble deciding the size, talk to a specialist. If you are going for a permanent tent, then taking proper care of your investment is very important. If you wish to clean a storage tent use mild soapy liquid and wipe it off with a dry towel.
It is very important to store the tents in a dry location free of water. Installing a tent is a smart investment for your building needs. Appropriate maintenance is a necessity to extend its shelf life.
Zhuhai Liri Tent Technology Co., Ltd.
Mobile/WhatsApp: +86-135 7066 9856; Skype: tent72
E-mail: tent72@liri-tents.com