Hajj is coming, and it is time to make a preparation for it.It is very important to have a nice tent when the Hajj is coming, but what kind of tent will become a nice tent? And how to make a preparation for the tent?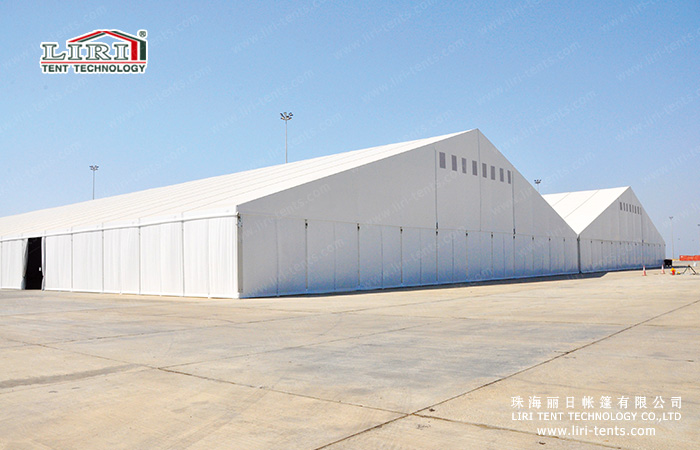 The design of the tent is very flexible and also for the size, first you need to make it clear how many people you are going to accommodate in the tent, and later, if yuo use the tent for other function, so base on the largest quantity to make a decision of the size, and each people count 1-1.5 sqm.
Based on our experience, a nice to need to have a strong frame, flame retardant roof cover and sidewalls, safety structure and easy to installation and dismantle. The most important will be the structure and some small part of the structure.
Here we will offer you the sample for 500 people. Tent 15x40m will be suitable to 500 people tent, and with 3.3m side height, it is very flexible in fitting with different kinds of accessores, and add some inserts to change the design.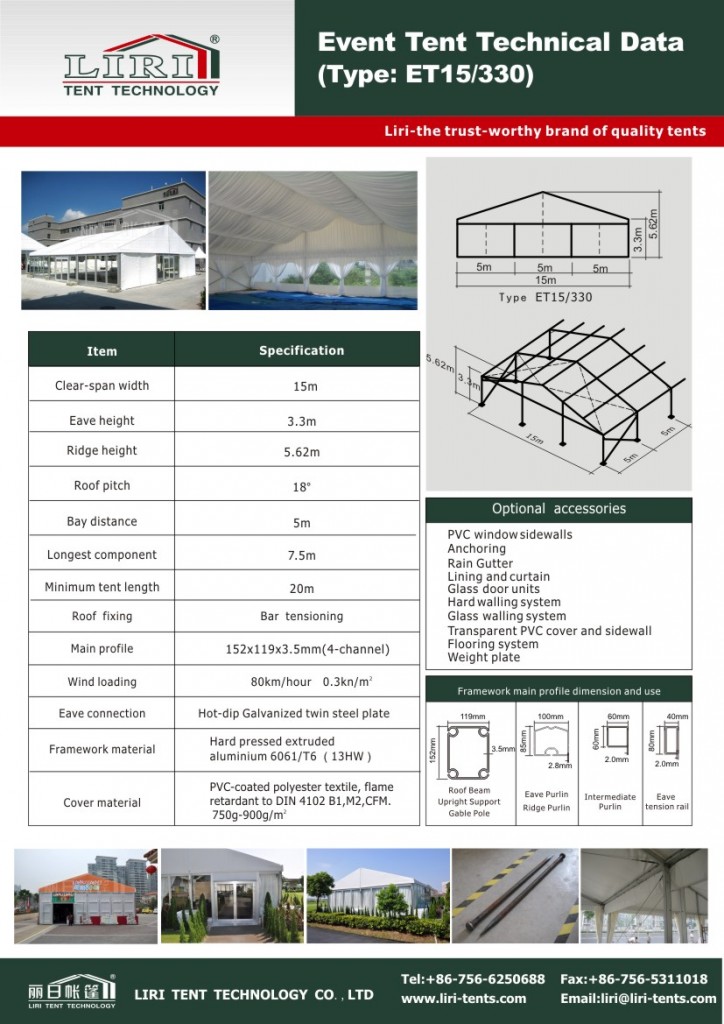 If you want to know more information, please contact:
Chloe yu
+86 188 1865 0996
tent70@liri-tents.com