Outdoor marquee tents are great choices for the outdoor promotion and events. Transparent Tent  can help  a lot for the unforgettable show. Wedding tents can keep guests dry during wet weather and they can also protect your guests from the sun. There is a wide variety of wedding tents available today. They come in various styles, shapes and sizes. They can be used for birthday parties, weddings and other celebrations.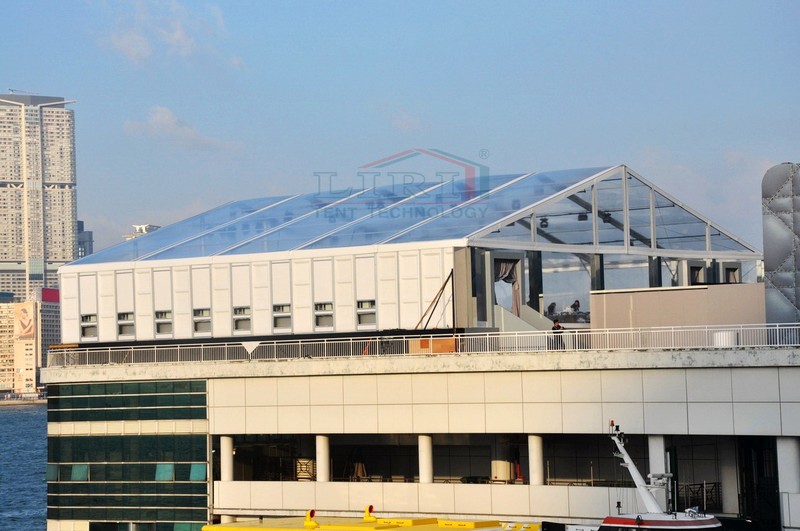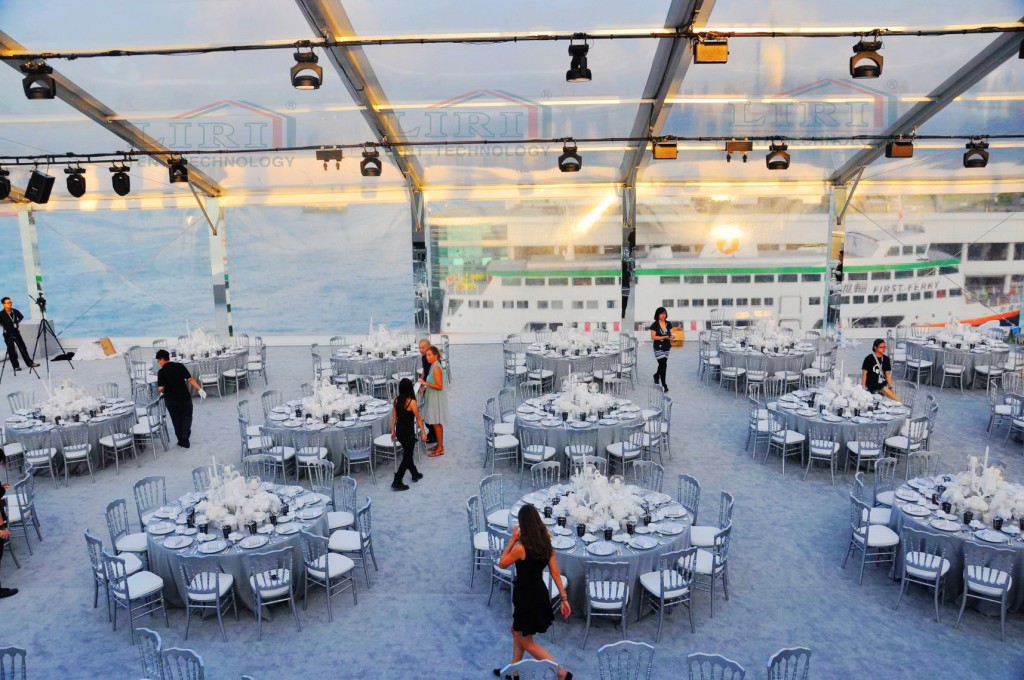 How to make your tents and events more special, it depends on the shape and the decoration of the tents. Nowadays, a good tent can fix with a whole package of the accessories, like the glass walls, ABS walls, inside curtain, roof lining, flooring system and so on. You can change the decoration for the differnt kinds of events, and use the same decoration for different size of tent.
Please be free to contact us for more information.
Chloe Yu– Zhuhai Liri Tent Technology Co., Ltd.
Mobile/WhatsApp: +86-18818650996; Skype: tent70
E-mail: tent70@liri-tents.com