Everyone likes perfection and wants a safe, sturdy tent for their upcoming guests. Maybe you've already picked a spot, but don't have the tools or expertise to set up a tent.
This time, Liri Architecture accepted the task of building a 20x30M  Mercedes Benz press conference tent, so that the exhibition vehicles avoid exposure to the sun, rain, and rain. We need to come up with practical, effective, and cost-saving plans for the tent.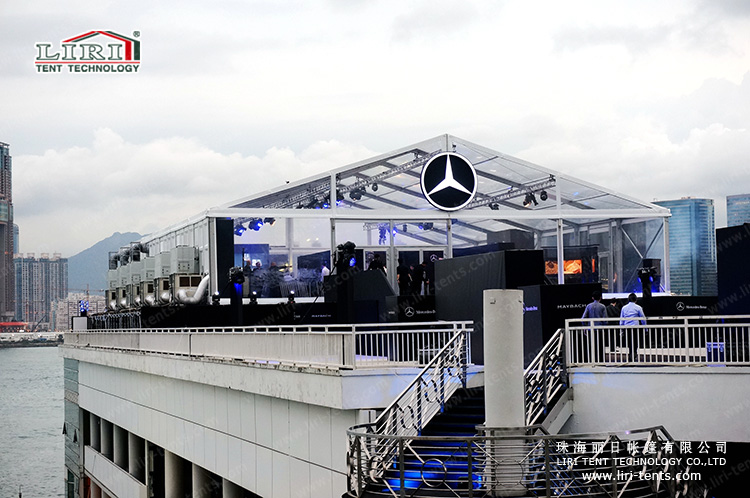 A structure with a clearspan from Liri Tent can afford an unobstructed view of the interior and is easy to arrange without obstacles. It is an aluminum frame with a transparent PVC roof cover. Luxury interior decoration like linings & curtains, lighting, sound system makes your event unique.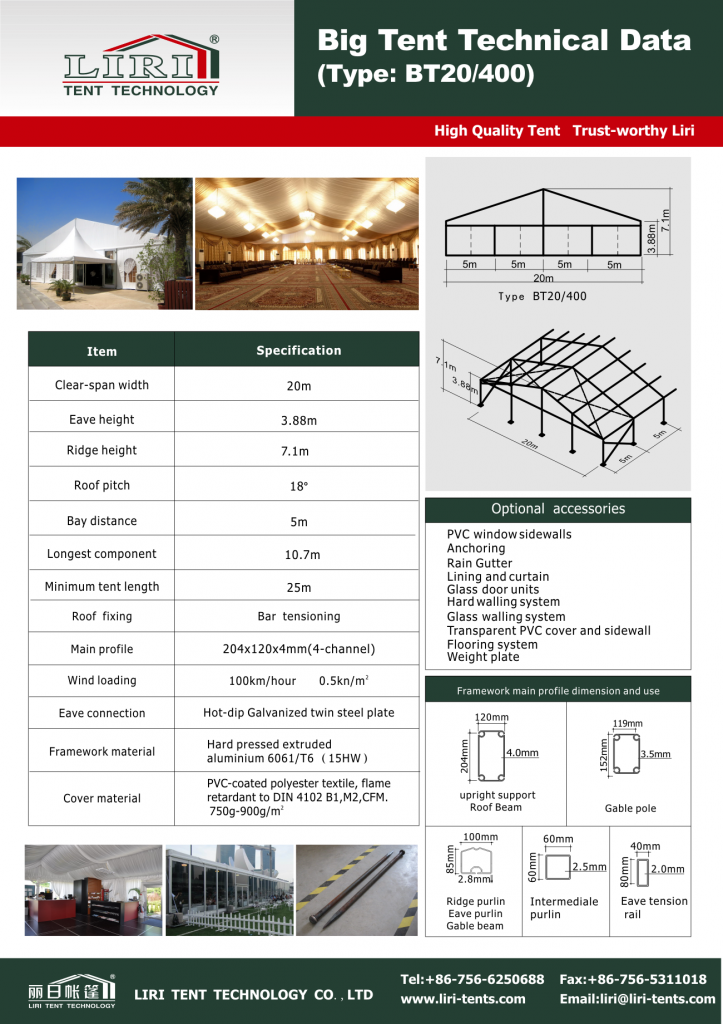 Thanks to the modular design, the tent's width can range from 10 meters to 60 meters, and the length can be increased by 5 meters, making the sturdy structure more capable of coping with larger events.