Our clear span sport tent is safe and steady, solemn and elegant, flexible and convenient. It is suitable for construction on every site. Coupled with its long service life, the tent is becoming one of your top choices while considering a temporary building. We can customize your needs and your space planning requests, with no excess facilities attachment.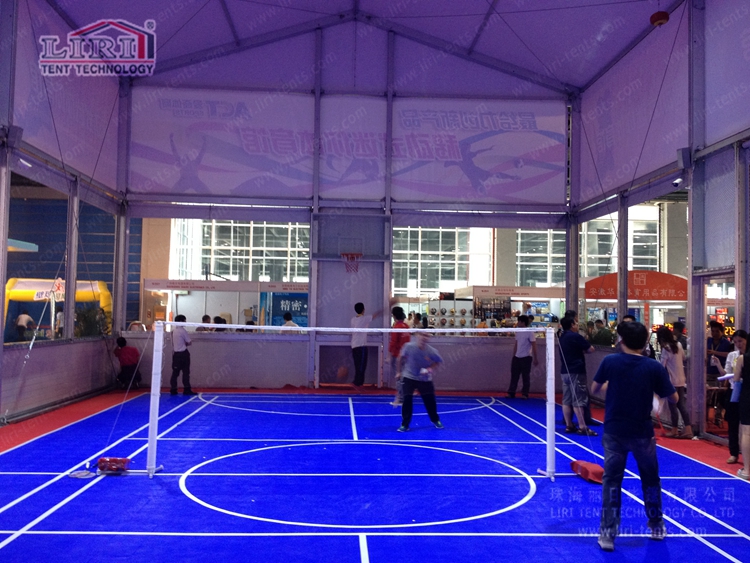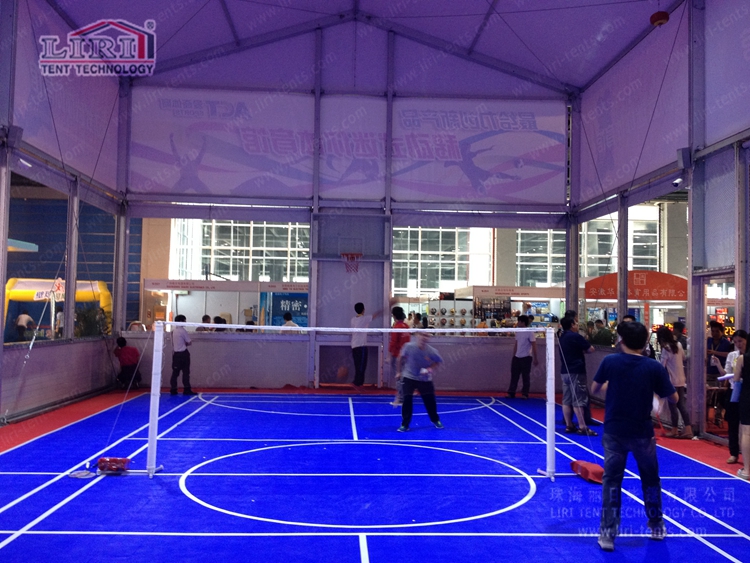 Tent Structure is available from 10m to 60m clear span width and no limited increment on Length. A-Shaped tops, Polygon, and Curved are popular in the market.
Thanks to the modular design, the span tent structure is ideal for temporary usage and easy to have installation as well as dismantle. It will save you lots of time and building costs.
With Heavy duty PVC fabric sidewalls, tent structures have good ability to against water, flame, UV, and windy.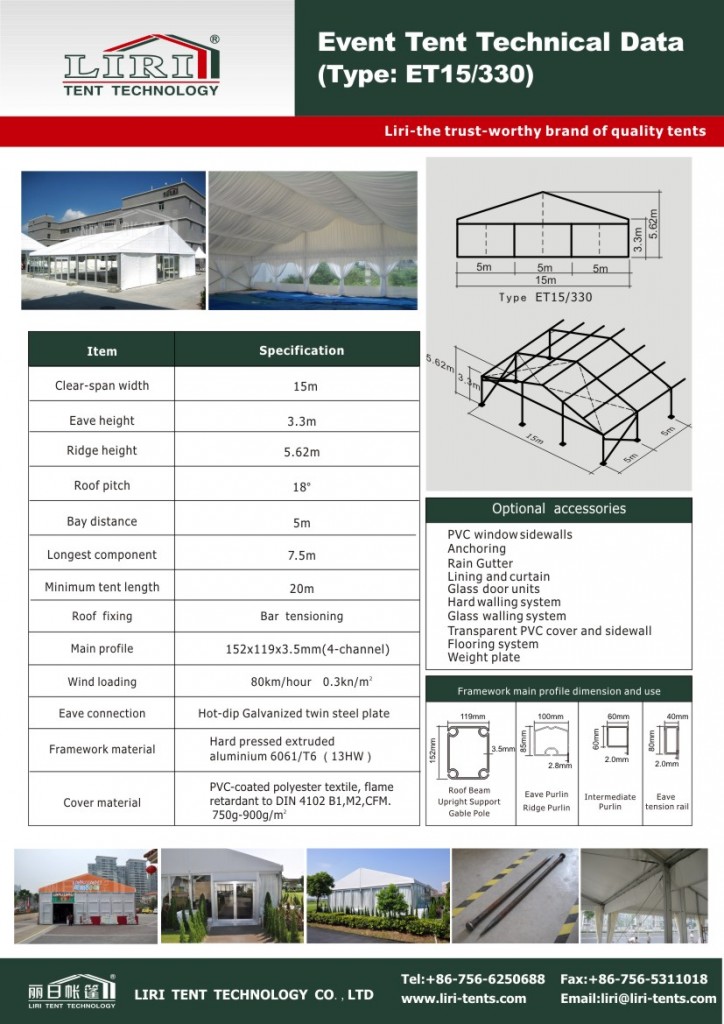 Please be free to contact us for more information.
Terry Yuan – Zhuhai Liri Tent Technology Co., Ltd.
Mobile/WhatsApp: +86-135 7066 9856; Skype: tent72
E-mail: tent72@liri-tents.com