When the festival is coming, where to hold the church events? The tent will be a very good option.  Tent Structure is more and more popular for church function propose now. No matter temporary or permanent usage for the church, it is very convenient. In Africa, events are held very often, so a church tent will be very helpful.
Religion is an important part of everyone's life. Therefore, as the main places for the spread of religious activities, most of the churches have a long history and are located all over the city and town, becoming an important part of the city and town.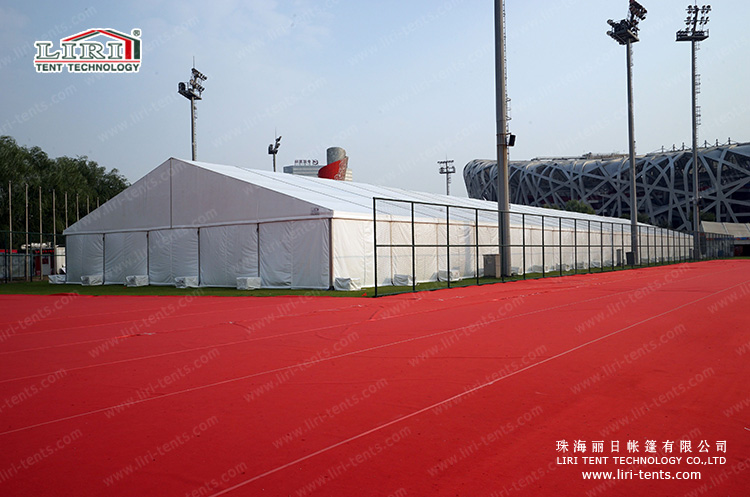 Clear Span Event Tent has varied sizes of clear span, from size 3m-70m. Normally, the popular size will be 300 people, 500 people, and 1000 people. For the 500 people's tent, normally, 15x30m will be large enough. However, to make the tent more special, you can decorate it with different shapes and designs.