Glass Wall event tents for parties made of aluminum and PVC covers, we can also make customized tents exactly according to your requirement. If you are interested, please contact to get our brochure.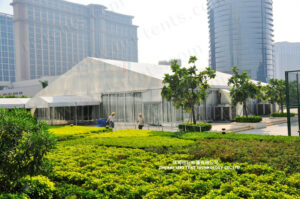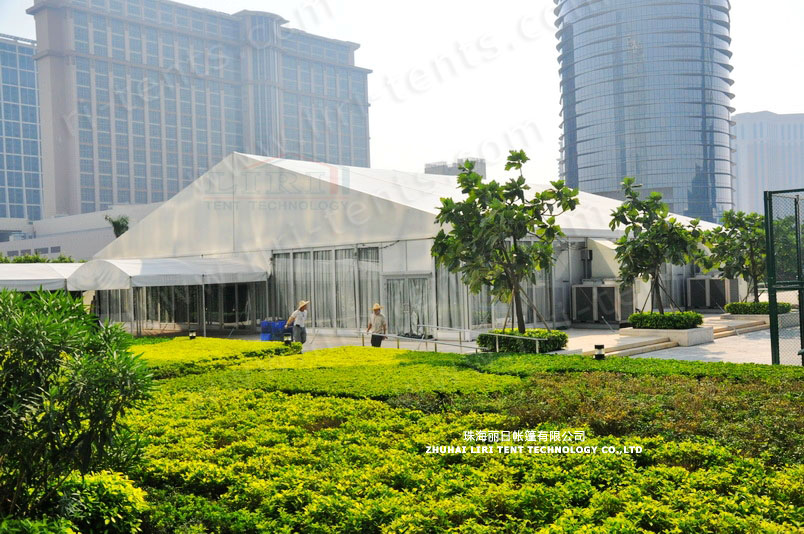 Offering high-quality tents for parties which guarantee you a wonderful party! Our tents for parties offer protection against wind and rain also in large areas.
The sidewalls and roofs have already proven to be a very efficient advertisement medium also. Your logo can be printed anywhere you like on the tent. Our tent can provide spacious rooms for various kinds of events and parties.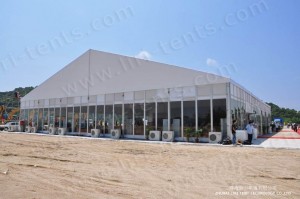 Glass wall event tents for parties are very suitable to hold outdoor events. Because the tent is giant and has a glass wall. And the main profile of the glass wall tent is a very strong Aluminum alloy(4 channels), so it is wind loading is strong at 120km/h. In addition, there are many advantages of the tent, such as recycle using for a long time, easy to install & dismantle.
Direct: +86-756-6320926          Mobile/whatsapp: +86-18818651021
E-mail: tent67@liri-tents.com    Skype: tent67
https://www.eventtentsforsales.com/pagoda-marquee-rental-wedding-reception.html