Event Tent Product
Span event tent from 10m to 20m, 30m, 40m, 50m is the conventional span. Up to 60m, 80m, or even 100m, there is no other way but to solidly improve the technology of this mega span tent.
It is an exciting thing to set up a giant tent at the right place to hold a grand event. Whether the company promotional activities, outdoor concerts, sports-themed activities, a great event tent can make you quickly realize.
If you are interested in the tents below, just SEND your detailed product inquiry. We will get back to you as soon as possible.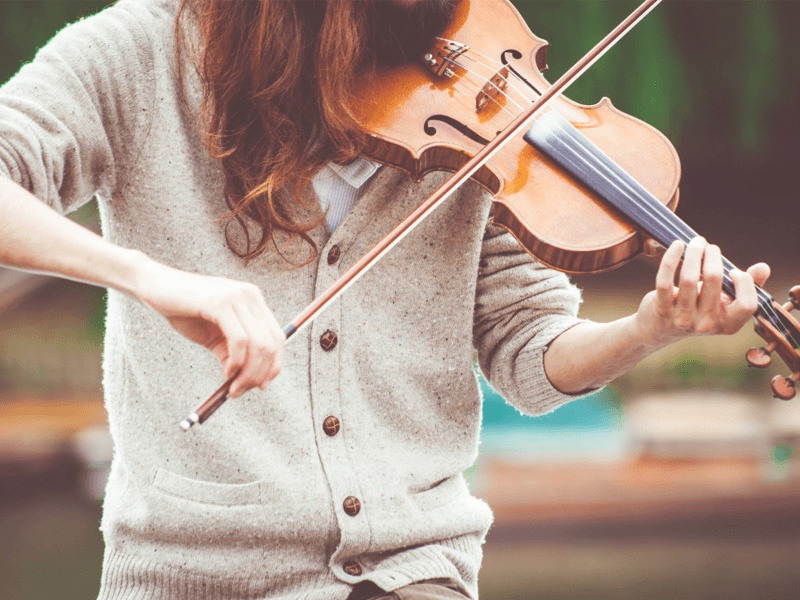 The clear span event tent is the most widely used type of tent in structural tents.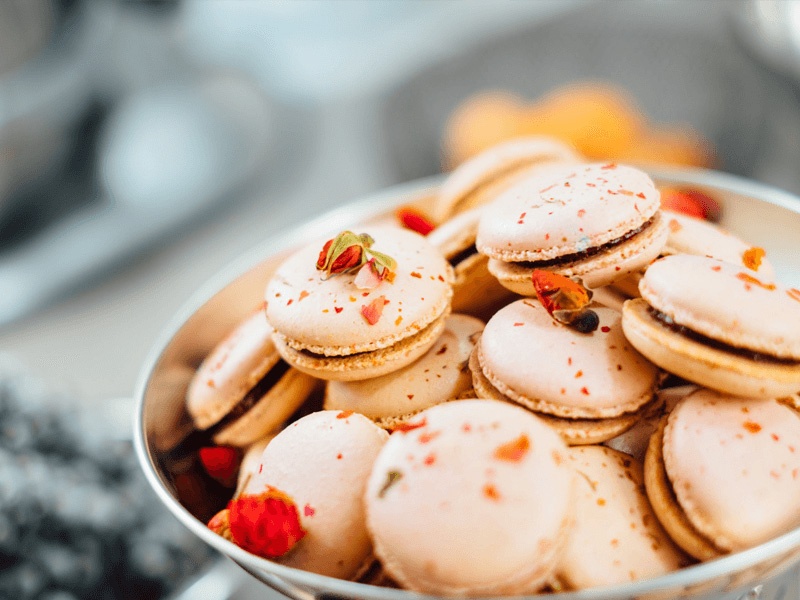 The wedding tent adopts a modular assembly structure. Lengths range from 5 to 60 meters. Tent size can be designed flexibly according to the number of attendees.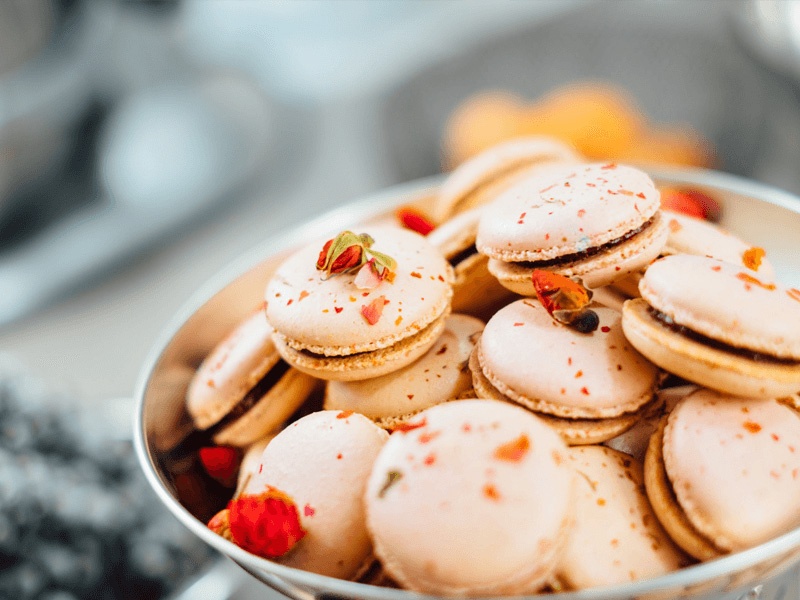 Large tents for sports events are not only cheap but also easy to install. 30m or more event tents are expensive, but you can choose to rent them.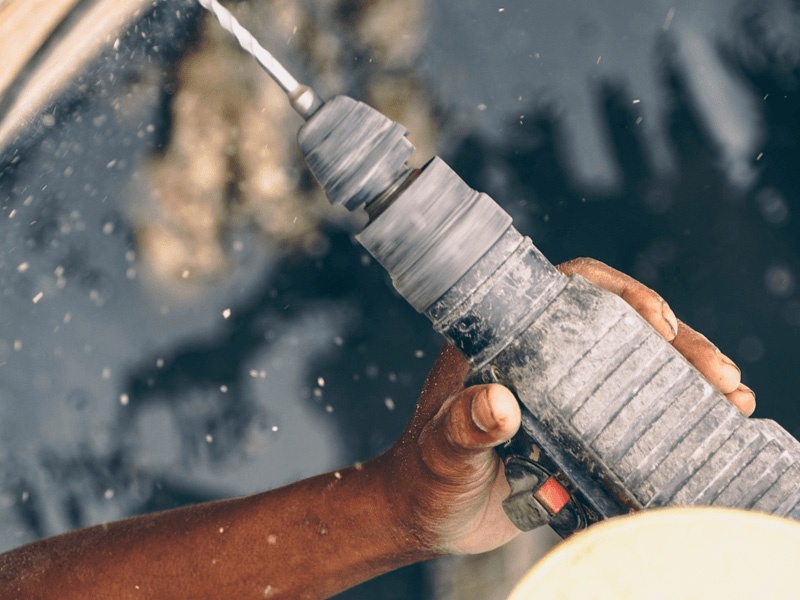 Event tents for auto shows are temporary showroom tents. It provides a temporary space for customers to test drive and experience vehicles.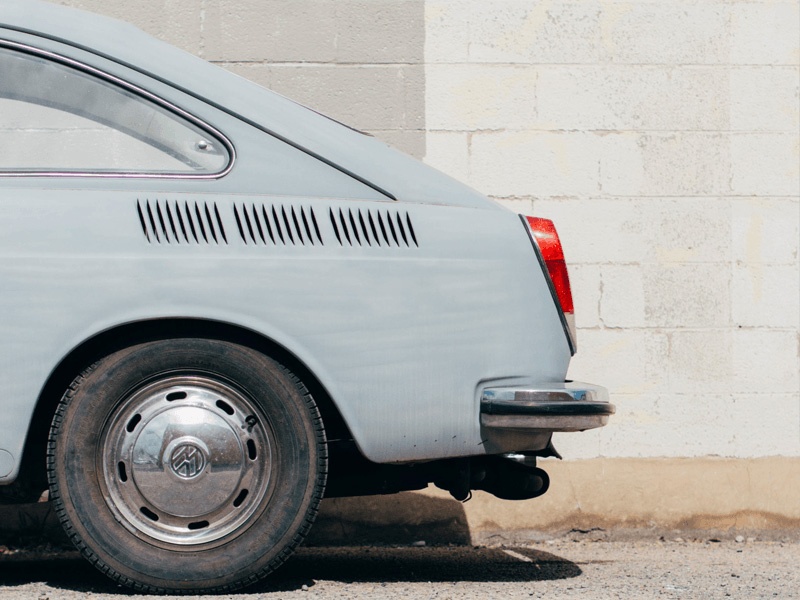 The frame of the polygon structure tent is made up of reinforced aluminum alloy T6 extrusions, which are not easy to get rust and can be disassembled quickly.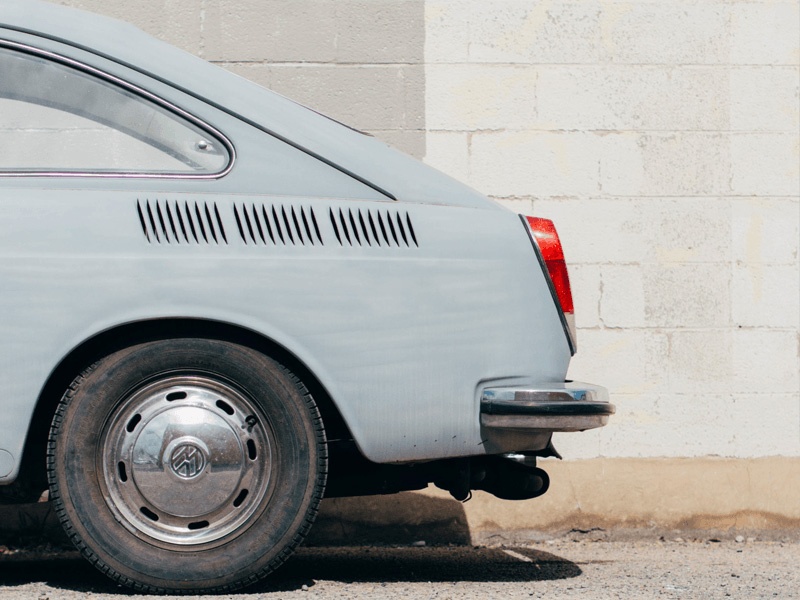 Double Decker Tent also called Two Story Tent builds two floors on the same area so as to make 100% use of the land.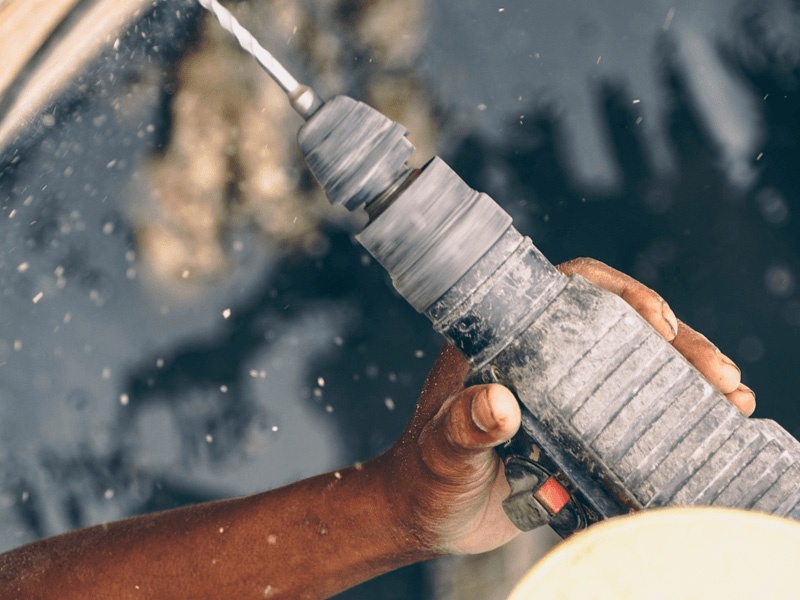 The improved outdoor wooden tipi tent can still be used in various environments such as concrete, grassland, desert and beach.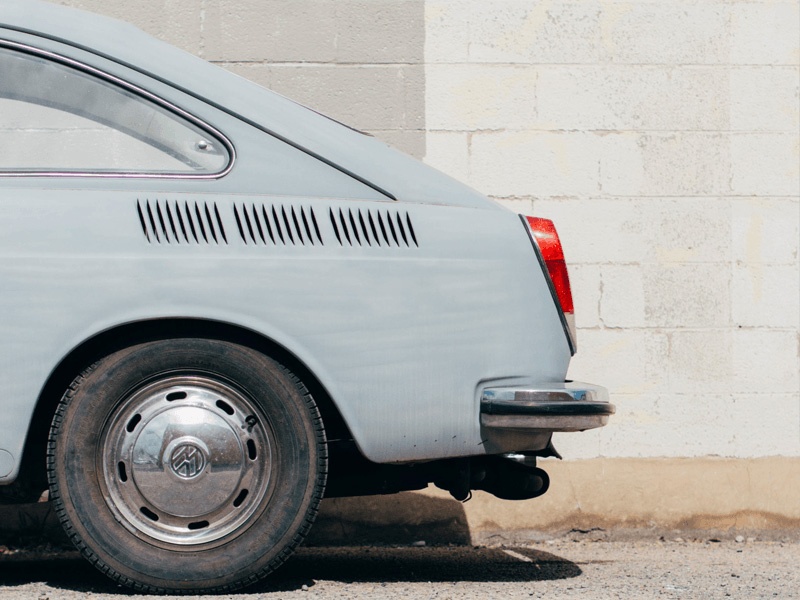 There are 2 designs of Crystal Dome House: the circle shape and the oval shape, and its available sizes include 2m, 3m, 4m, 5m and 6m.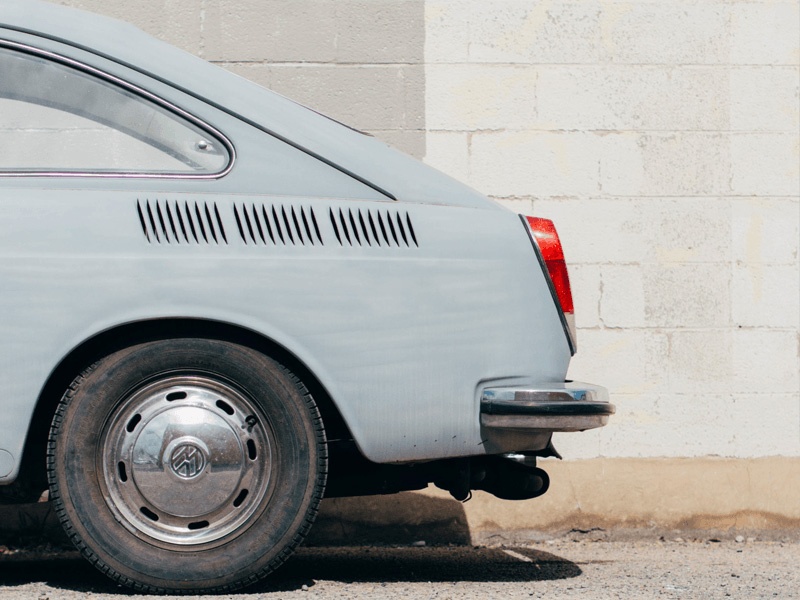 Geodesic dome tents with bathrooms and dome tents for large events are very inexpensive to buy or rent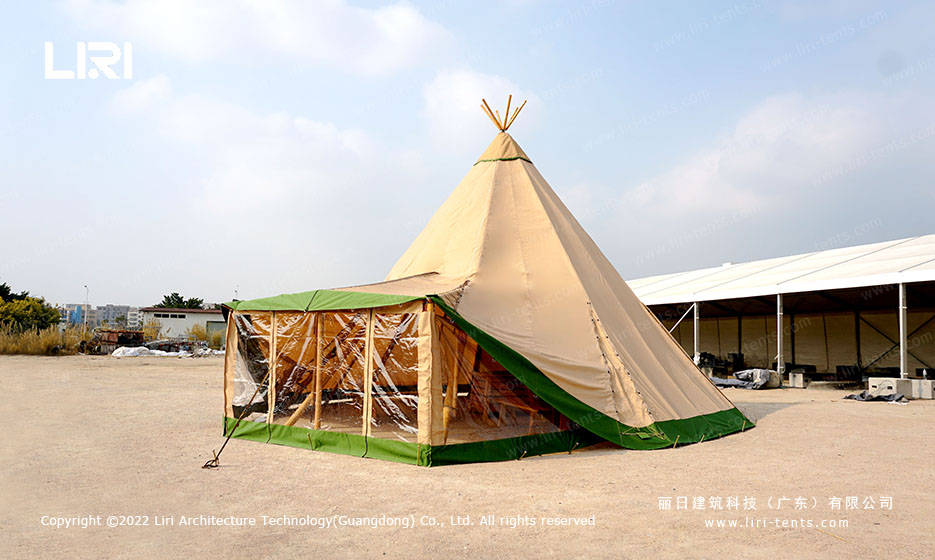 The pagoda tent series has sizes of 3×3m, 4x4m, 5x5m and 6x6m, the eave height is 2.5m, and the structure is made up of aluminum profile 64.5×64.5×2.5mm;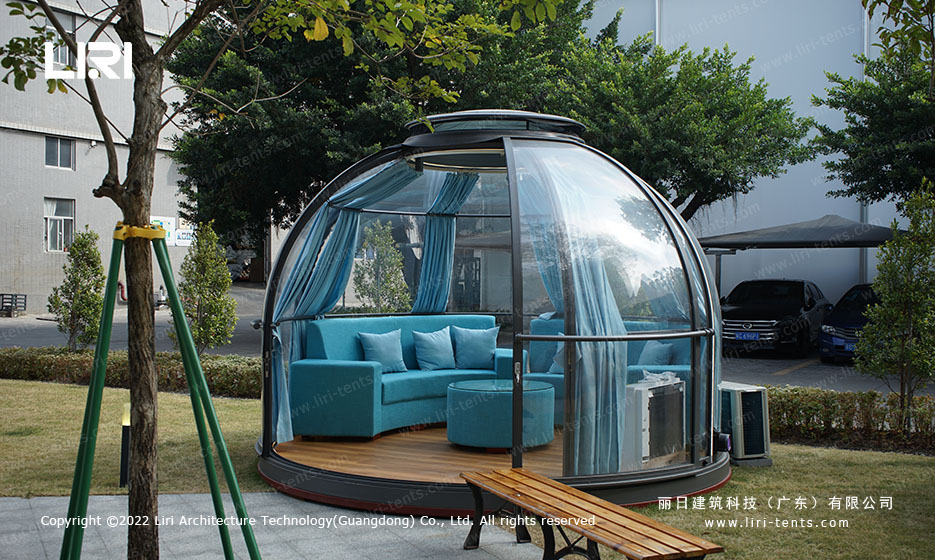 Liri Tent provides a wide range of tent accessories including lining, flooring, furniture, lighting, air conditioner, etc.