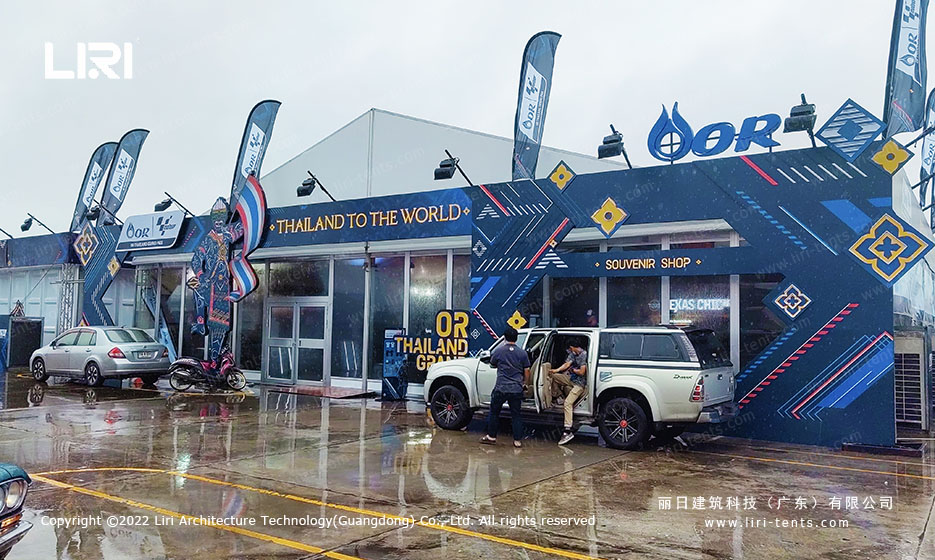 If you need a temporary event space that's as complete as you want it to be, we've got you covered, offering perfect service and low rental prices. When you hire a bespoke event tent from us, you will be proud to recommend it to others.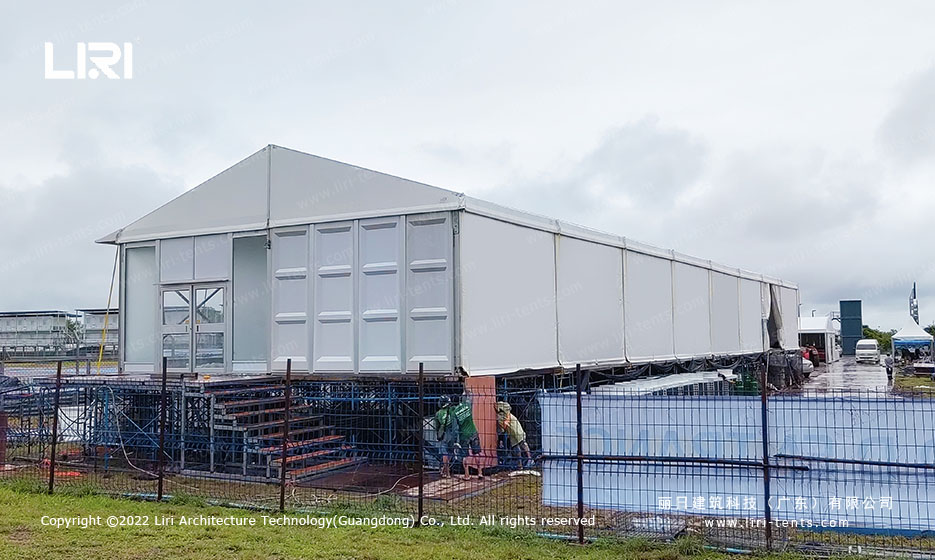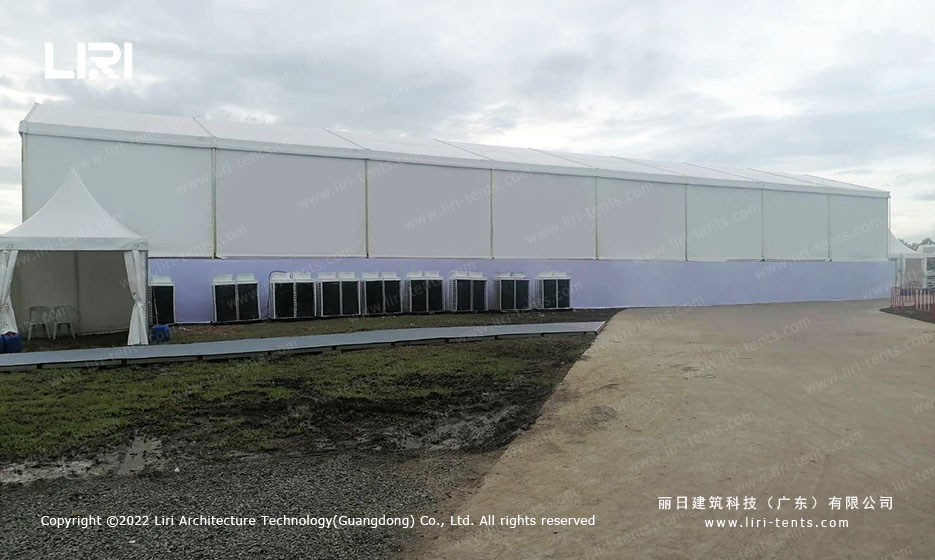 Our event tents provide you with a "pristine" temporary space. There are no poles inside to block the view. It's simply a space to be as creative as you like. You can design it for as many uses as you like – a luxury wedding, a musical party, an office, a speciality restaurant, and much more. When you hire our event tent service, we have an experienced event planning team on hand to advise you. We will discuss tent sizes, tent shapes, tent decorations, and the whole customisation process with you.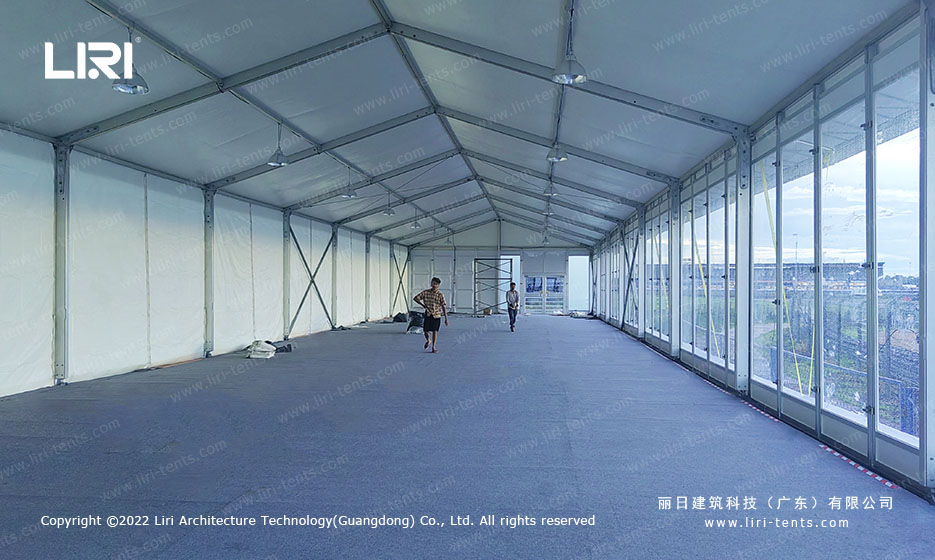 We create event tent sizes with no width restrictions. It extends outwards in 5m increments. Depending on your needs, event tents can accommodate between 20 and 1000 guests. The installation time varies between different tent shapes, with a time lag of 3 to 7 days. We have set up tents on grass, and on lakes, and only need a platform.
If you are interested in our bespoke event tent hire service for details on pricing, materials, installation, etc then please get in touch with us. Just leave your information in the form on the webpage.