For large-events outdoor sports events, if the number of participants is expected to be 10,000, it is not easy to find a suitable site. Buildings with different functions should also meet the needs of sports events. It is very difficult to rent such buildings. Considering that planning a large sports event is not easy. At this time, it is necessary to rent or temporarily build a mobile tent.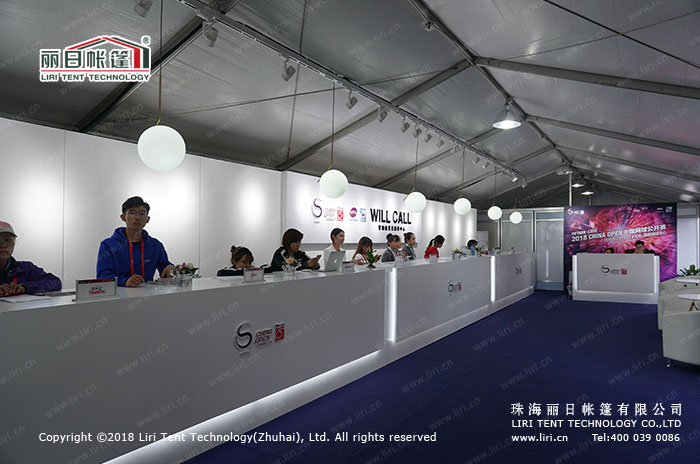 A sports event often needs to use many types of tents to support the smooth progress of the activity. For example, A-frame big tent, arcum tent and multi-functional double-decker are widely used for security inspection square, media center, exhibition hall, equipment storage, athlete lounge, command center and so on. Coincidentally, we have helped many world-class event organizers designs these tents in the past, and we are happy to help you.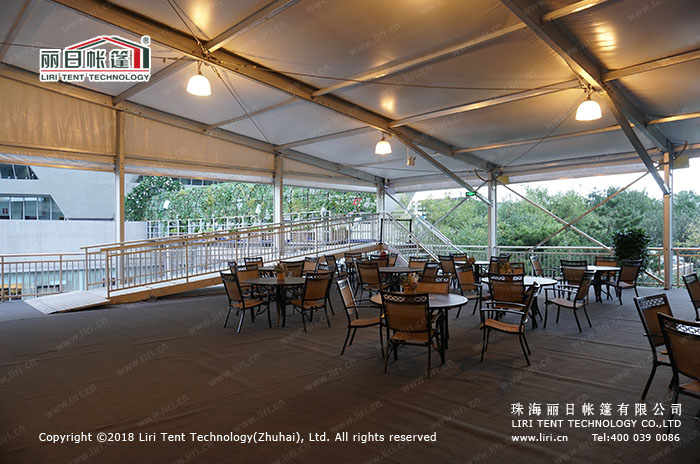 The size and height of the sports tent can be very flexible. The organizer provides a number of participants, venue scale, and function. After an on-site investigation, we can put forward the construction scheme. The tent span is generally 5 meters apart, and the length can be expanded infinitely. And for the tent shape, A-frame tent, arcum tent, geodesic dome tent, polygon tent mixed high peak tent, and so on. The activity information, brand logo, and other information can be printed on the PVC roofing through silk-screen printing or spray painting, so as to facilitate the audience to quickly find the competition venues.
We don't have many requirements for the foundation, just need a flat land and we can build up all the sports event tents in a week. In the later stage, all the tents can be dismantled in 2-3 days. For the organizers, it saves a lot of costs, environmental protection and does not pollute the environment.
According to the needs of the organizer, if necessary, we can send a professional installation team to install our sports event tents. Generally, we need to reserve some time for material preparation, construction, and transportation. So you'd best to place the order 20 to 30 days in advance. In order to ensure the stability of each sports event tent, our engineers and installation team will confirm it on-site many times to make sure it is safe.