If you'd like to celebrate a business get-together or possibly a non-public family celebration within the budget, then creating an event structure is regarded to be the cost-effective and artistic solution to make.
One particular unique type of a strong event structure is the geodesic dome tent that appears to have a roundish layout, developing a creatively attractive fabric edifice. Yet it's not only that. Utilizing this type of special function, the structure proficiently sheds off the snow during an extreme blizzard in winter, protecting the temporary building from collapsing because of snow pile-up.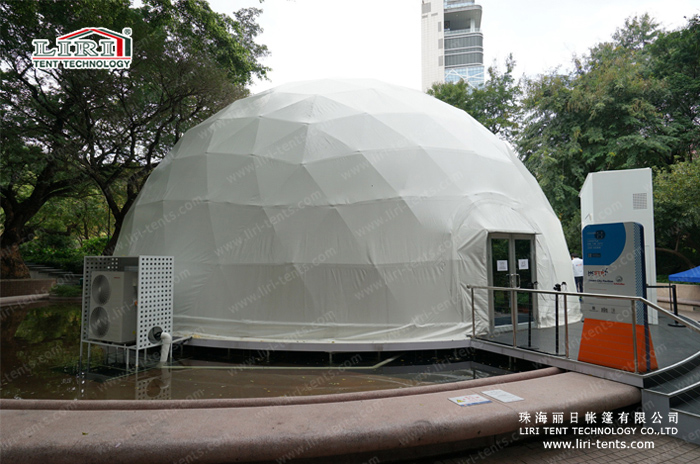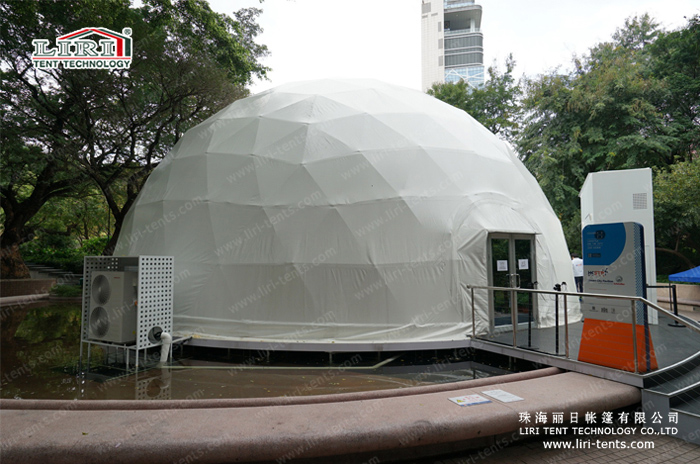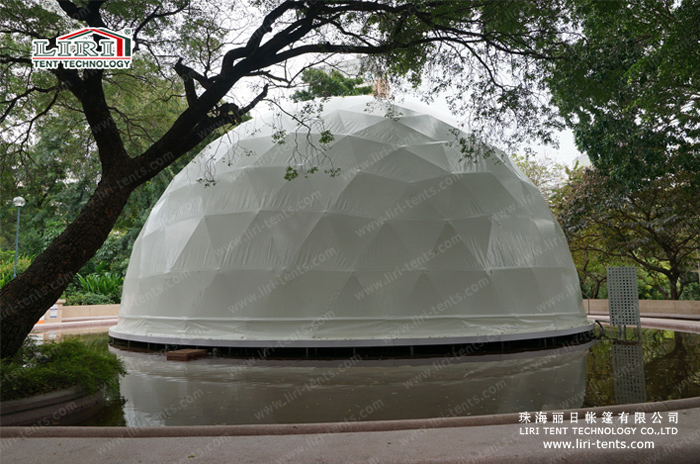 Aside from that, this outstanding kind of geodesic dome structure can stand up to strong winds and yet survive even during the windiest destinations taking large wind loads. A lot of these are often remarkably built to take a reduced amount of footing compared to other forms of this type that requires a lot more causing them to be inappropriate for a variety of areas.
Please be free to contact us for more information.
Zhuhai Liri Tent Technology Co., Ltd.
Mobile/WhatsApp: +86-135 7066 9856; Skype: tent72
E-mail: tent72@liri-tents.com