If you'd like to celebrate a business get-together or possibly a non-public family celebration within the budget, then creating an event structure is regarded to be the cost-effective and artistic solution to make.
One particular unique type of a strong event structure is the geodesic dome tent that appears to have a roundish layout, developing a creatively attractive fabric edifice. Yet it's not only that. Utilizing this type of special function, the structure proficiently sheds off the snow during an extreme blizzard in winter, protecting the temporary building from collapsing because of snow pile-up.
This is a unique and powerful movable structure type geodesic dome tent. Creative and attractive behemoth. It's like a giant ping pong ball lying on the ground. In extreme winter storms, the dome can easily slide off the snow. The rigidity of the triangular bracket is the best partner for the dome.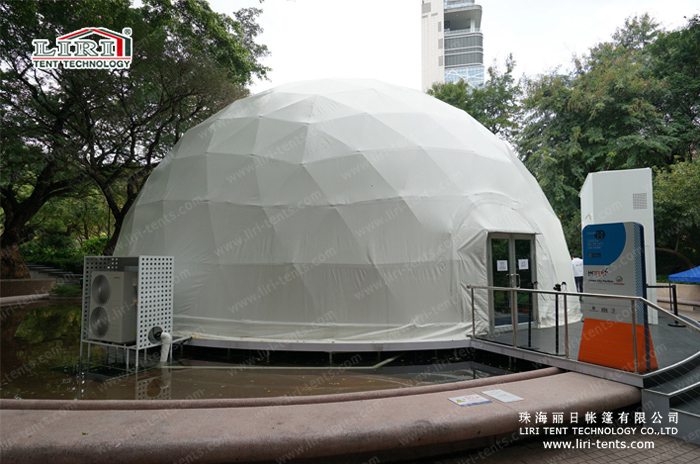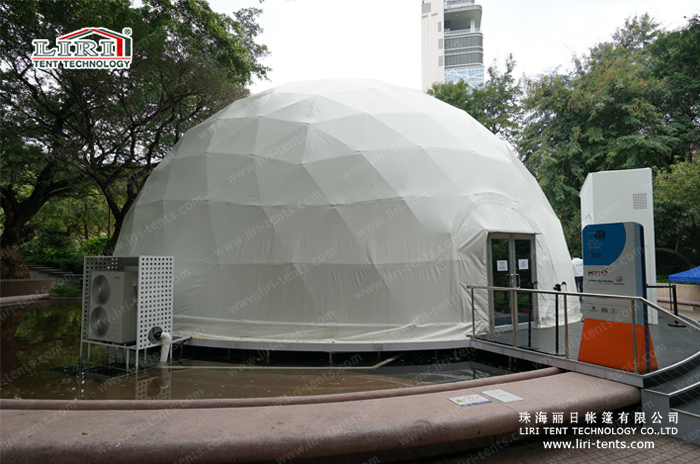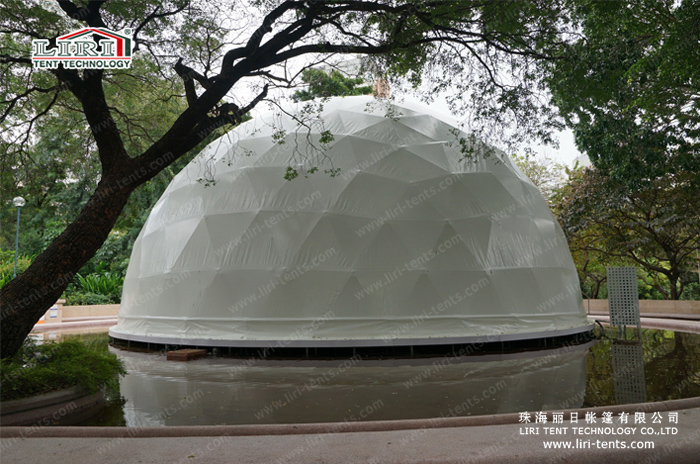 The excellent geodesic dome structure can withstand greater wind resistance than other tents. At the same time, it uses less base steel, making it an extremely environmentally friendly tent.
The range of application of the geodesic dome tent is extremely wide. 15m in diameter or less is very suitable as a single room in the hotel tent. The largest size of 80m geodesic dome tent can be used for various large conferences, exhibition centers, and even specialty restaurants.
Please be free to contact us for more information.