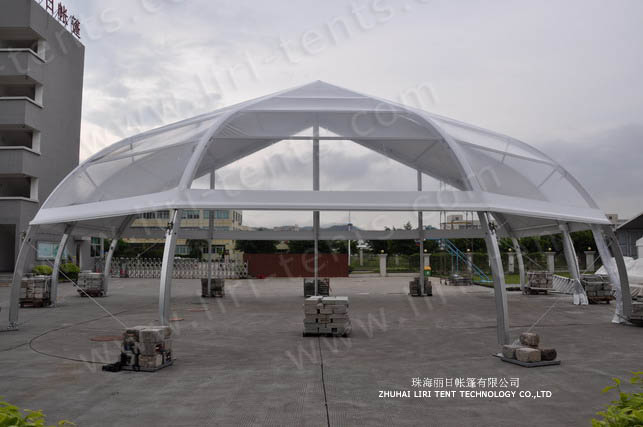 If you are considering wedding marquee hire there are some important factors to be considered. The whole day can be reflected by what sort of cover you provide for your guests. Your big day is possibly the biggest event you've ever organised, and there is a lot to be done. Even if you've hired a professional to help with the planning, you'll still need to have a good idea of your personal preferences and what is on offer to ensure you get the magical day you've dreamed of.
How To Arrange The Wedding Scene?
It can add a real sense of celebration and sophistication to your day. Gone are the days of a mouldy old canvas tent, that looked like it fit more into a circus than a day of celebration. They are often an affordable way to add a real sense of glamour to your event.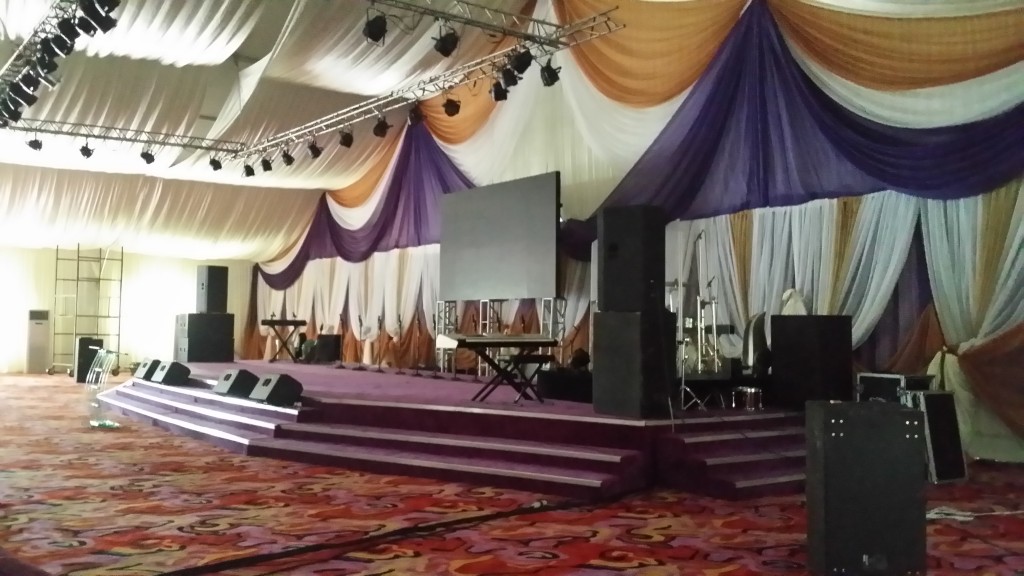 If you are planning to have a reception at home or in a large private garden, it means the guests can be outside, which means you can fit more in without worrying about your home being ambushed.
You can choose to decorate it as you desire, and as it has a base colour of white you are not limited by the colours of the room. You can arrange both formal seating and informal seating for guests and the company you are hoping to hire your wedding marquee hire from can often help with seating and decoration information.
It's a good solution if you are having your wedding in summer as it is good protection from all the elements. Ask if it has been tested for fire safety and provides good protection from UV rays.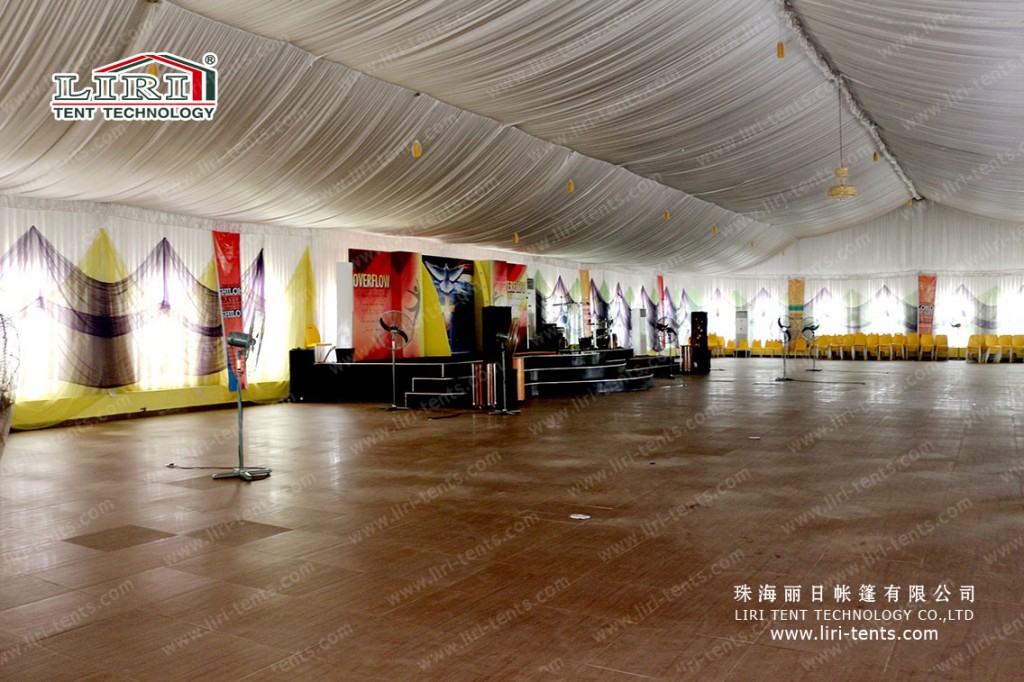 Reliable Wedding Company
Make sure early on that there is a tent available on the date of your nuptials. You should expect a company to come out and visit the site when first giving you a quote and later on to check all is safe. You don't want to be worrying about setting it up, so make sure you select a company that does all the set-up and pack down for you.
If you start with a wedding marquee hire you may save yourself some overall wedding planning time. The company will often have excellent contacts in other parts of the planning process and can help you with contacts and advice to help you have that day of your dreams.
When it comes to providing outdoor cover for your business or private functions, there is a stunning new player in the wedding marquee hire and canopy hire market. The Bedouin Tent is centuries old but has been modernized to create a versatile and impressive alternative to the traditional marquee.
If you want to know more information, please contact us.