Difficult economic times mean tough choices when it comes to vacations or family and friend gatherings.
Discretionary spending is crimped in favor of hunkering down and waiting out the bad cycle. But that doesn't mean you have to shut down the family trip completely. You can buy a tent and rent it out for outdoor events and parties, it will less costly than renting a hotel or other construction. A catering tent offers you many choices.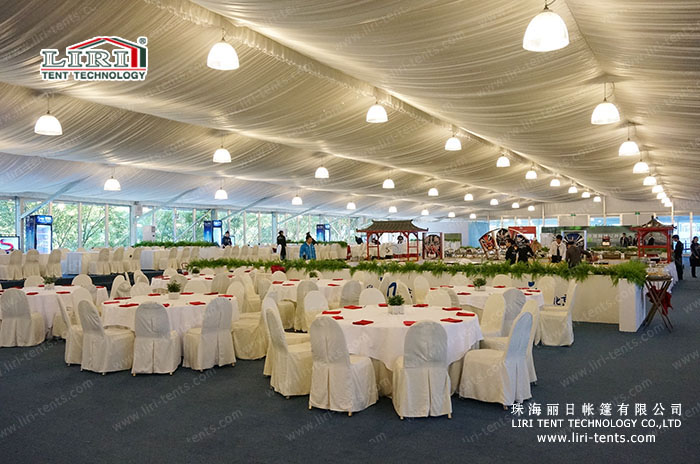 The size of the tents is very flexible, you can increase or decrease it every 3m or 5m. If you have a big event for 1000 people, you can purchase a tent 20x50m, and next time for 500 people, you can decrease the length is 20x30m. It is really a good option for catering and restaurant purposes.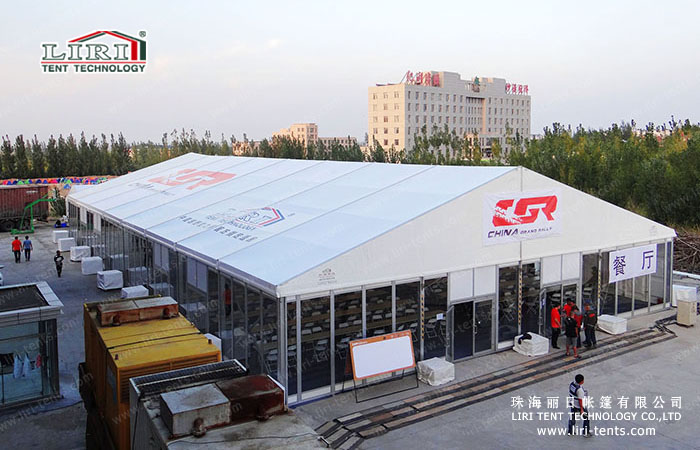 For the tent 20x50m, the side height is 4m, ridge height is 7.2m, and the main profile is 204x120x4mm(4-channel). It can fix with different kinds of accessories, like clear window sidewalls, glass walls, ABS walls, flooring systems, and more.