When you thinking about to set up a new business for a restaurant, you may hurry up to find the place or maybe even to purchase a land, that will cost you some much and spend many time for the construction and the decoration. However, have you ever though about to purchase a tent for catering purpose?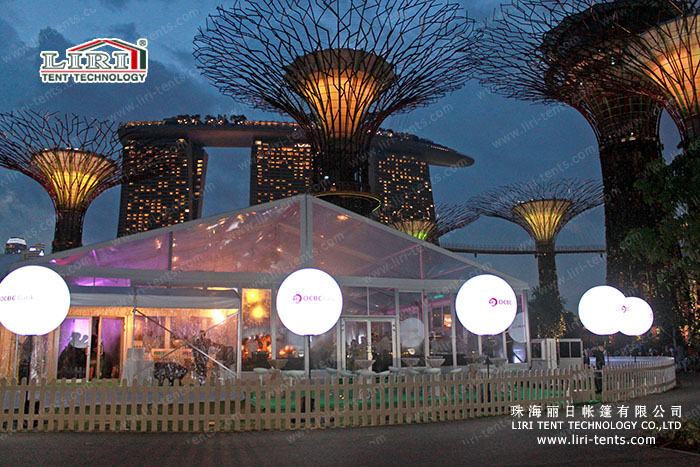 Tents are cost saving and more convenient for the installation and transportation, it is very flexible for different kinds of function, size and it can use for semi-permanent, that means you can move the tent – your restaurant from one place to another place.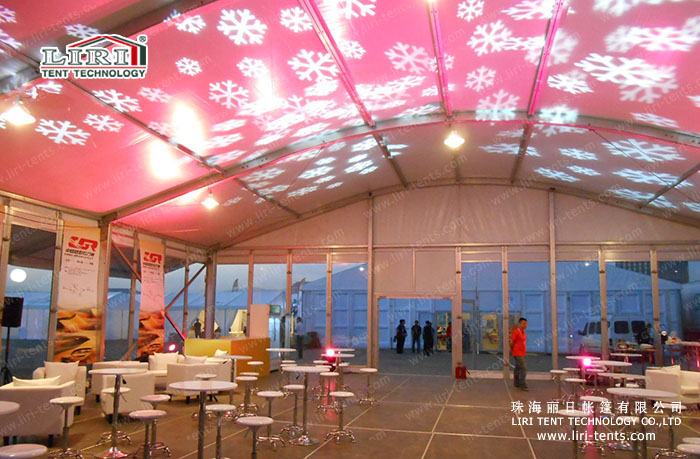 Tent is a semi-permanent product, but with a very long life span. For the frame, it can use about 20-25 years, and for the roof material, it can use 8-10 years, so it will be a very good option for starting a business.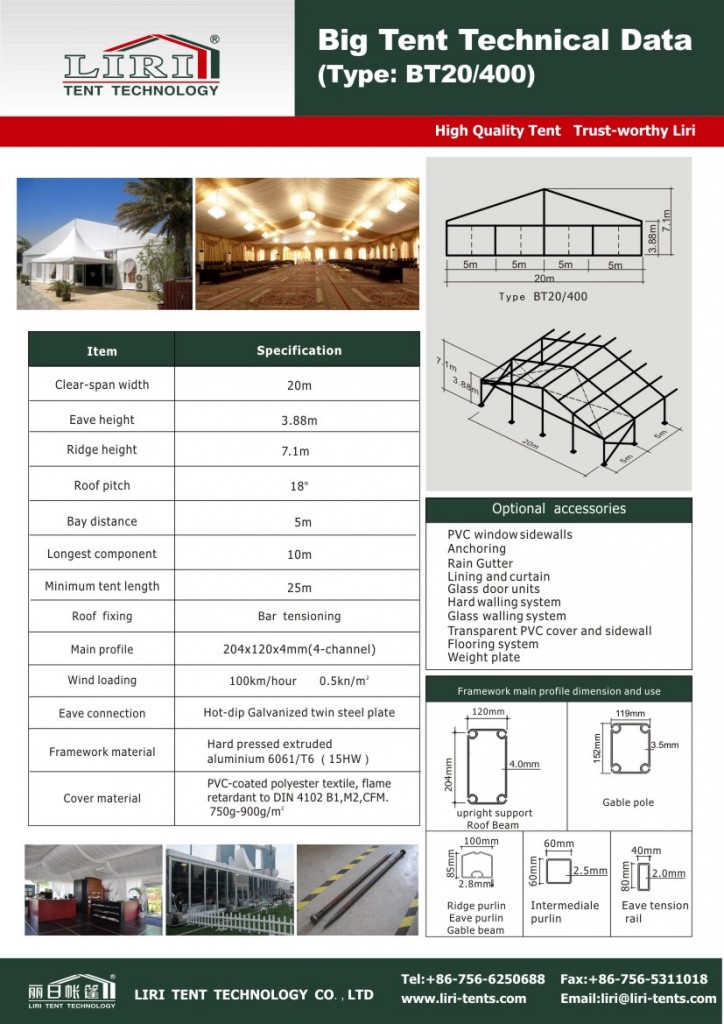 For more information, please contact:
+86 188 1865 0996
Tent70@liri-tents.com