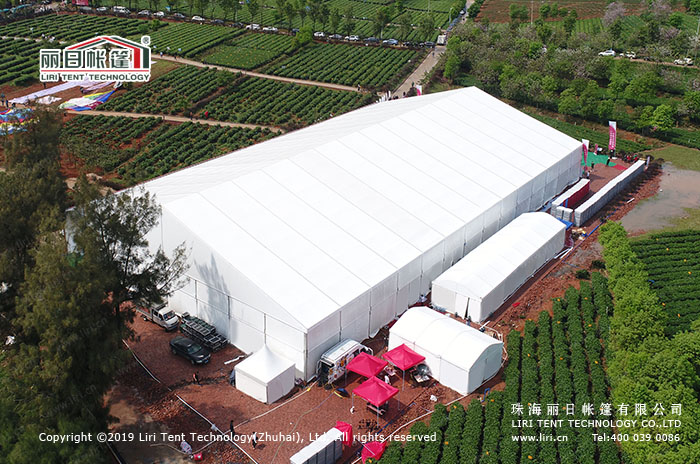 Large event tents are one of the most popular temporary structures. The low cost, sturdiness, durability, and versatile appearance are what most people think of them. Even without a concrete floor, they are easy to install and erect.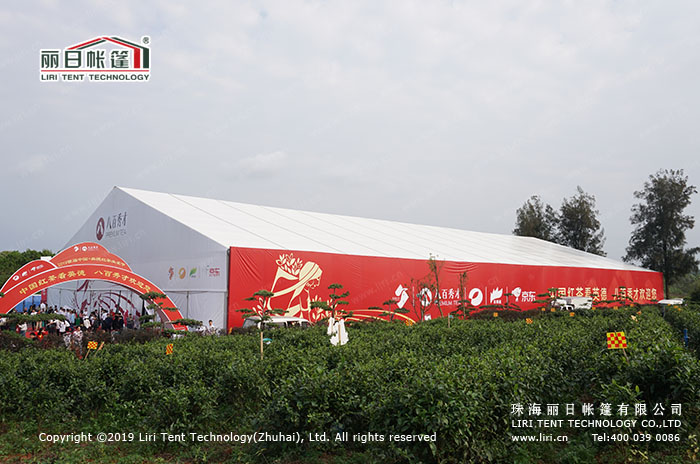 The large frame tent building is a modular building. As a rule, it can be freely increased or decreased according to the required area and can be flexibly adjusted. To help customers save more on usage costs, its space can be precisely measured to reduce vacant or ineffective space.
When negotiating a price, you can ask the factory to take care of the entire process of transporting, installing, and dismantling the tent components. You will, of course, pay a small fee. When you choose to buy, it is much simpler. Just contact the tent factory for each change.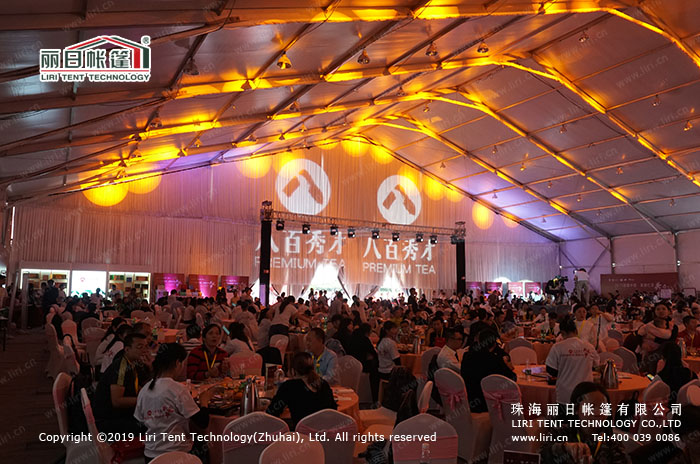 Available for hire or purchase, these frame tents are versatile and adaptable. These tents can be enclosed in different shapes to provide extra protection. Available sizes: 10 x 10, 10 x 20, 10 x 30, 10 x 40, 15 x 15, 15 x 30, 20 x 20, 20 x 40. Our tents can be arranged to suit your needs, from minimalist to luxurious. Festival tents are available in frame tents, peak frame tents, and pole tents in sizes ranging from 10ft wide to 60ft wide. You can ask us questions and request a quote via the form on our website.
When you no longer need a large event tent, you can ask the service provider to recycle or buy it back. Your materials can be rented or resold, as aluminum can last more than 20 years. Tarps typically last 5 years.
For most temporary outdoor commercial events, this is a really good deal on a rental contract.