Are you looking to have an outdoor event, but are not sure about a venue? Then why not rent a marquee tent for your party? Any event takes extensive planning and many different resources to make it special. All the attention to detail and the addition of all the light touch for ambiance and beauty, but it is the day itself that makes the whole impression last in memory. With an event tent, you can opt for a venue with a uniqueness that will be unsurpassed.
It will not only be visibly impressive, but it is also versatile and offers an array of differences that are unmatched. Our tents allow you to have a personalized event that is comparable to the finest in the world.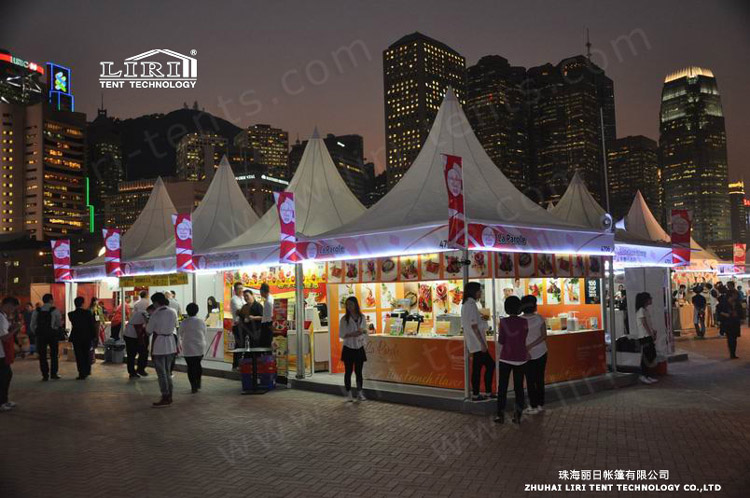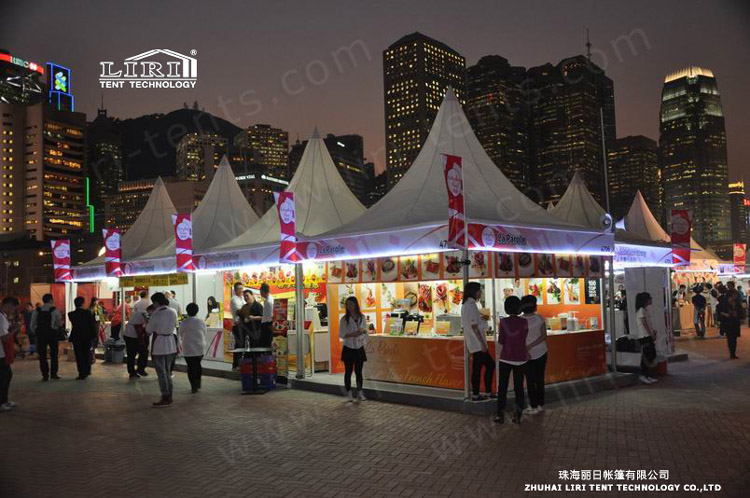 What Will We Provide?
We offer our marquee tests for a variety of functions. From a corporate dinner, social gathering, charity events, weddings, and birthdays, our marquee tents are universal in their ability to make your event the best it can possibly be. We have a permanent and knowledgeable staff that are always presentable for any occasion and are highly trained.
While there are extensive innovations that are constantly taking place in the marquee tent rental industry, we make it a priority to keep up with the latest trends so we can pass them on to you. We offer high-quality, clean, and modern tents. Using our marquee tents, means you have all the time you need to plan every detail of your event without having to worry about the venue. Let us take care of that while you worry about putting your signature on the event.