Outdoor venues are great choices during summer. Party event tents can help make your dreams of an unforgettable outdoor party come true. Party event tents can keep guests dry during wet weather and they can also protect your guests from the sun. There is a wide variety of party event tents available today. They come in various styles, shapes, and sizes. They can be used for birthday parties, weddings, and other celebrations.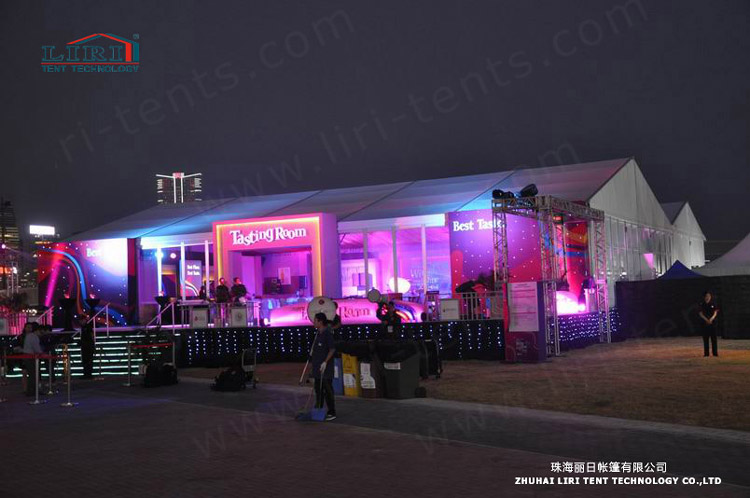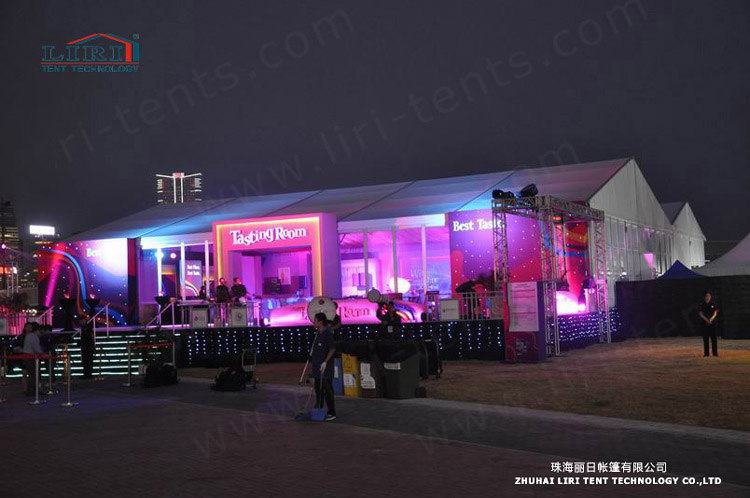 Frame Tents. This tent does not have a center pole. The tent is supported by special hardware. This can be used in outdoor and indoor venues and they even are set up in smaller areas where most people would not think of erecting a tent. Some of the downsides of this tent are it comes in smaller sizes and it is quite a challenge to move from one place to another. Setting up the tent can also be very difficult.
Traditional Pole Tents. This is the most popular of all tents. Traditional pole tents can be used for different events. They can be formal or casual. You will commonly see traditional pole tents set up during disaster relief efforts. This is highly portable and it has an affordable price. One of its biggest advantages is it is very easy to set up and it comes in large sizes. However, it has to be placed directly in the center and it needs a large amount of ground area.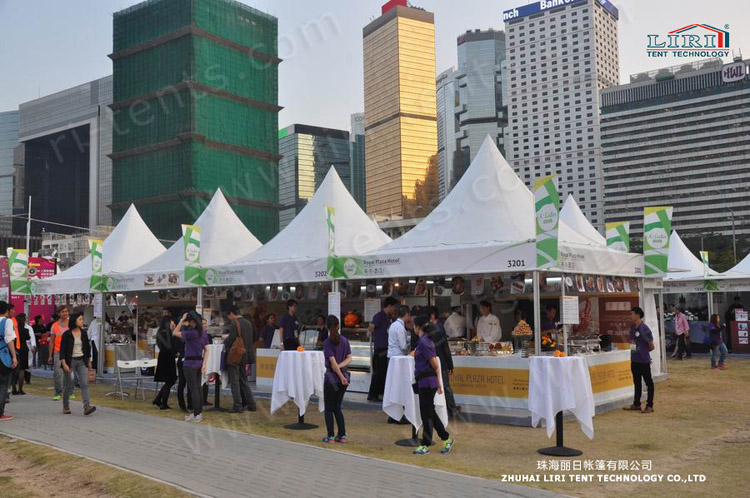 High Peak Tents. These are commonly used in events that run for a long time. This is a very popular tent for wedding receptions because it looks very elegant. This is a durable tent that is highly weather-resistant even from high winds. The roofs are peaked so rain runs off without any difficulty. This is highly portable; however, it is more costly than the other types of tents.
In order to choose a tent which is suitable for your needs, you need to make sure how many people will be using it. Check the guest list to determine what size of party tent is enough for your needs. Will the guests be standing or sitting down? For most parties, guests are often seated. Each guest will need their own seat. The rule of thumb is there should be about 12 to 15 square feet for guests seated at the table.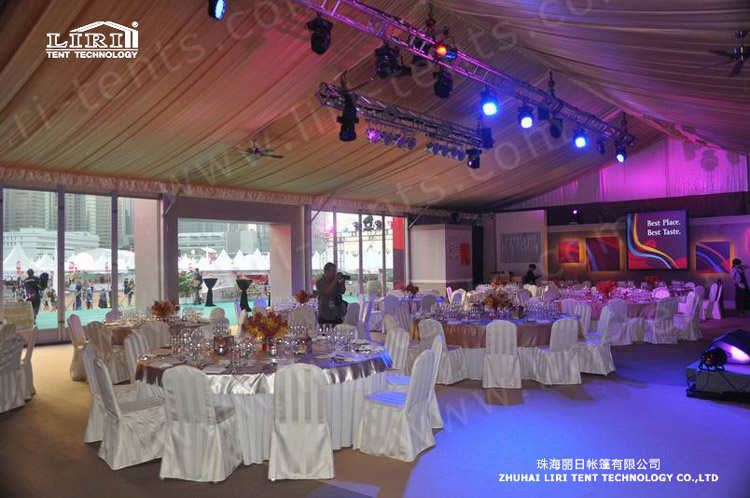 What kind of decorations will you behave in the tent? This can affect the size of the tent you will be renting. For most parties, there is a need for a dining area, DJ platform, and a dance floor. If you hire a catering service, they will also need an area where they can go about their business. They will need an area where they can prepare the food for guests. You would not want to leave out any person who will serve drinks and food. Keep all things in mind and your party will be successful.