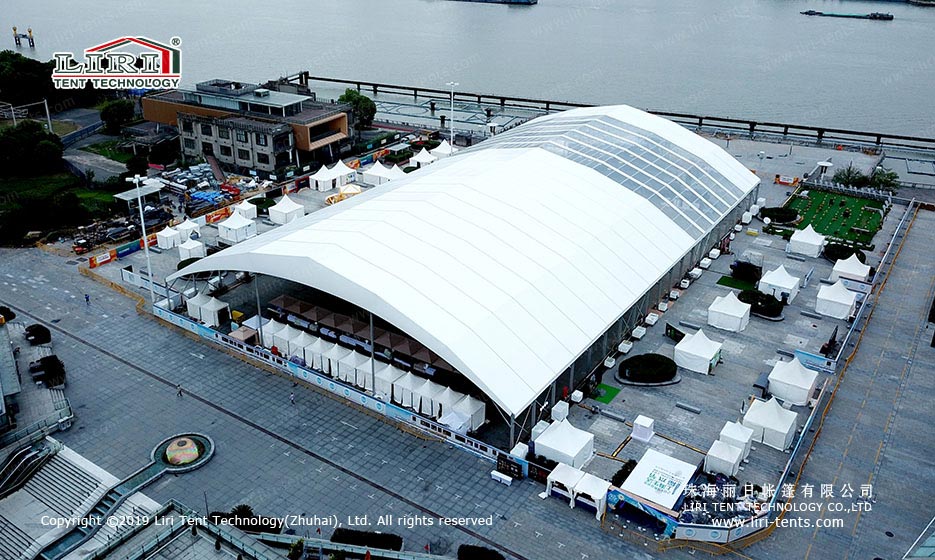 The aluminum tent is composed of aluminum alloy main frame and tarp. The tarpaulin plays an eye-catching role in the whole tent erection. Although the tent is a temporary building, it should have the basic functions of being rainproof, sunproof, and dustproof. Therefore, the following functions need to be considered in the purchase of tarpaulins. What's The Essential Requirement For Quality Tarp?

Air Permeability
To purchase tarpaulin, consider its breathability. Factors affecting air permeability are mainly the organization of the cloth, density, material, waterproofing agent, type, resin adhesion amount, and other factors.
Tension Resistance Strength
Tarpaulins are subjected to various tensions when in use. Part of it comes from the tension of tautness when fixed, and part of it comes from the additional force of wind and rain during use. The force is even greater to maintain the original shape, and the tensile strength is even greater to maintain the original shape.
Tear Resistance
Tarp breakage is mainly caused by tearing. The tarp will be damaged by external objects to form the structure s crack. Therefore, this requires the tarp to have high tensile strength and tear strength.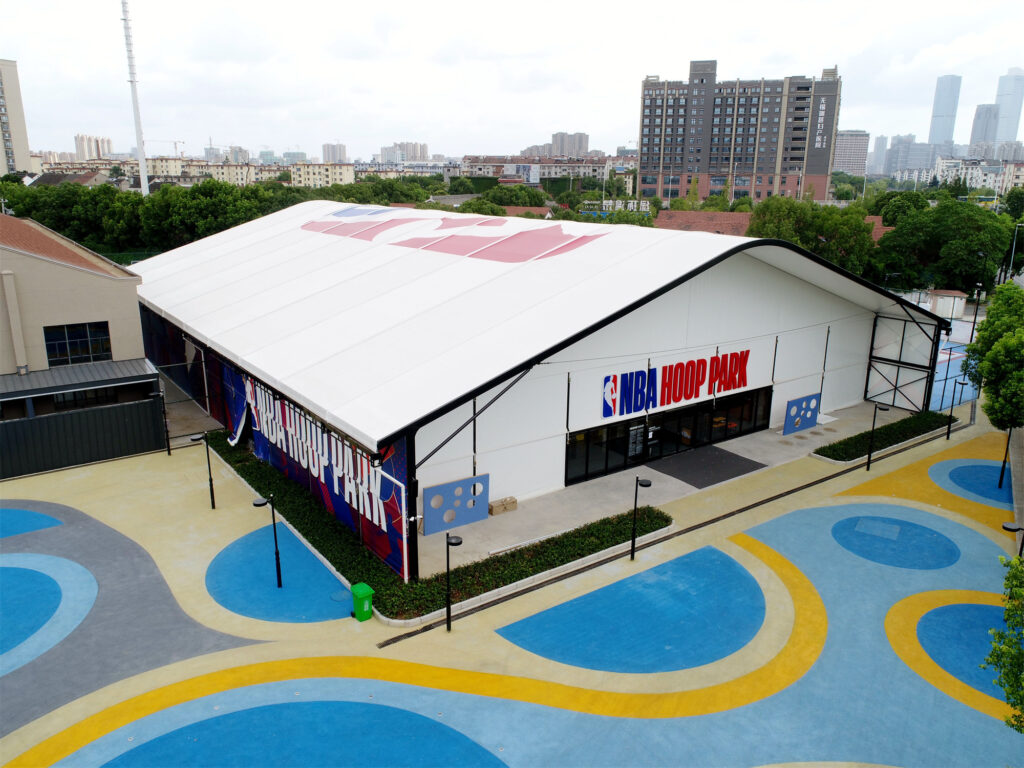 Flame Retardancy
For safety reasons, tarpaulins must have good flame retardancy. Both can be obtained by flame retardant fiber and flame retardant base cloth, and also can be added to the coating agent with flame retardant. It has a correlation between the amount added and the flame retardant effect.
In addition to the above performance requirements, tarpaulins also need to have superior cold resistance, heat resistance, creep resistance, repetitive fatigue resistance, abrasion resistance, and bending and flexing resistance.
In conclusion, tarps have become quite popular on the market. That is because of the numerous benefits offered by these products. They protect items from the sun and adverse weather elements. The shopper needs to determine the size, type of material, mesh count, and so many other things when buying a PVC tarp on the market.