The seventh stage of 2015 China Taklimakan (International) Rally Race Xinjiang station has ended on Jun. 30th,2015. Hanwei and Panhongyu,from the Harvard team in car group and Suwenmin,from Xinjiang Beixin Road and Bridge team in motorcycle group went through the end first. Until now,who will be the championship becomes more and more clear. For the car group,Harvard team was faster than the second Funaike Team,more than two hours. Compared with the car group,the championship of the motorcycle group is still a mystery,Fangmingji from Northern Gulf team and Suwenmin will compete for the championship.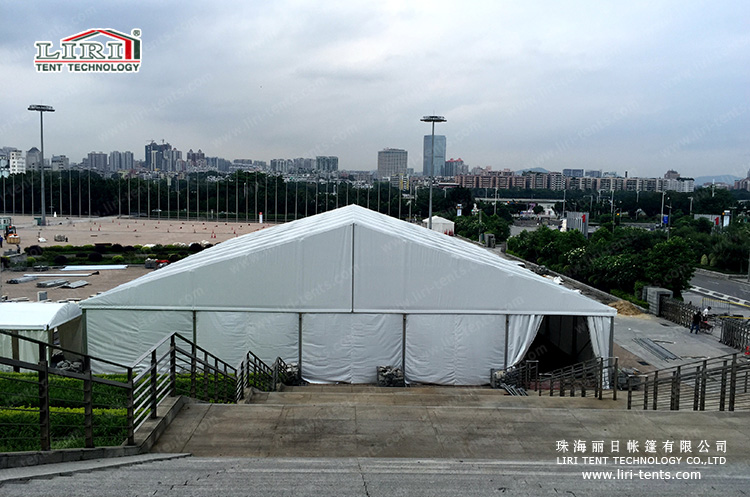 The China Taklimakan Rally which is the National A-class sports event held annually from 2005. From 2011,the China Taklimakan Rally has officially upgraded to become world-class competitions. It has been successfully held nine times. Until now,it not only the first in Asia and the largest international race gathering cars,motorcycles,trucks for competition in China.
The China Taklimakan Rally was held in the hot summer,but it did not affect the enthusiasm of the drivers. In order to allow the driver to have a better mental state to meet the challenge,to ensure the competition going on smoothly,the Organization Committee upgraded the logistics services,spending lots of money to build multifunctional tents,and striving to provide comprehensive logistics services for the driver and caring teams.
 Tent 25x30m, can fix with different accessories, who has already get the certificate from US. The main profile is 204 x120x4mm.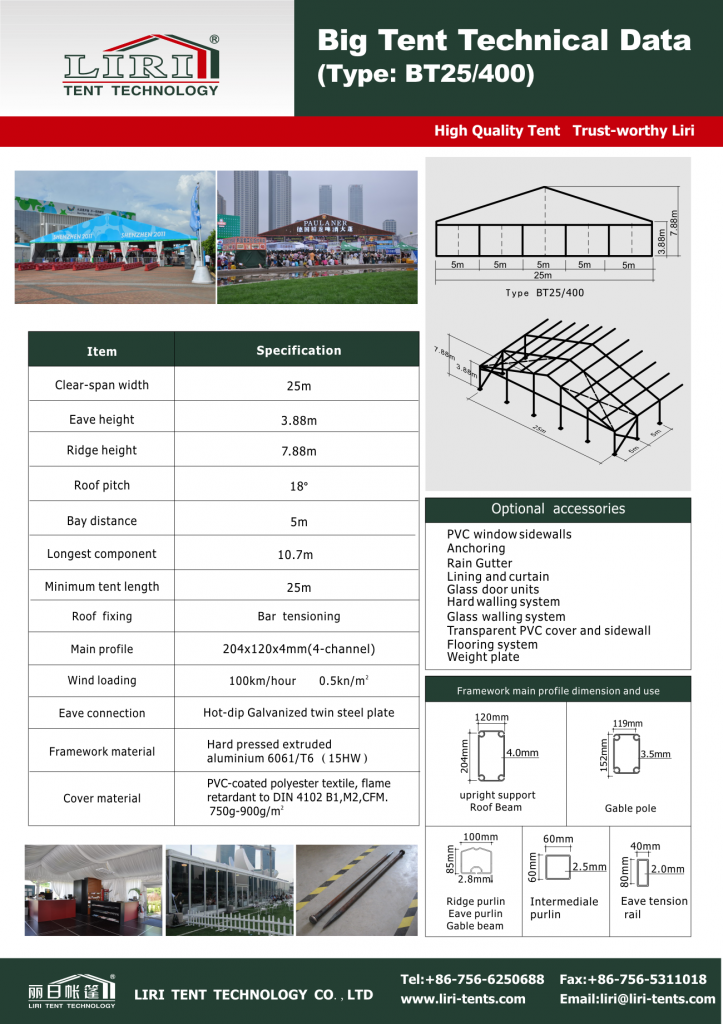 For more information, please contact:
Chloe Yu
+ 188 1865 0996
tent70@liri-tents.com