When planning for an event, how do you determine the size of the event tent you needed?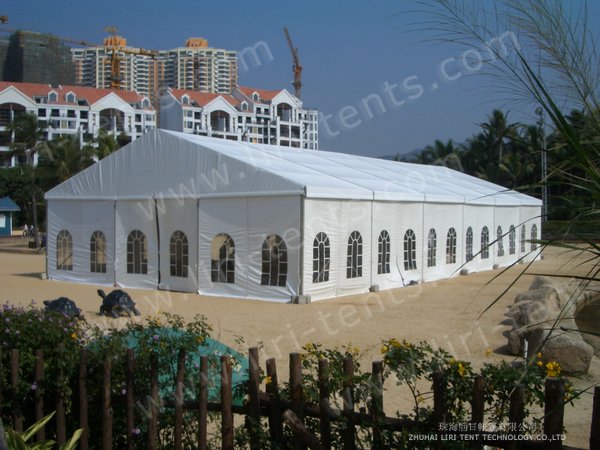 First, determine the number of guests you are inviting. Second, determine the type of activity you will be having: wedding, party, meeting, dancing, sit-down meal, or buffet service.
Third determine the type of table you want: round or long banquet table.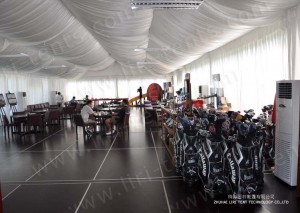 Fourth determine the location of the event tent.
Whatever tent event you need, we will do our best to make the perfect solution for you. Please contact Liri for more information: