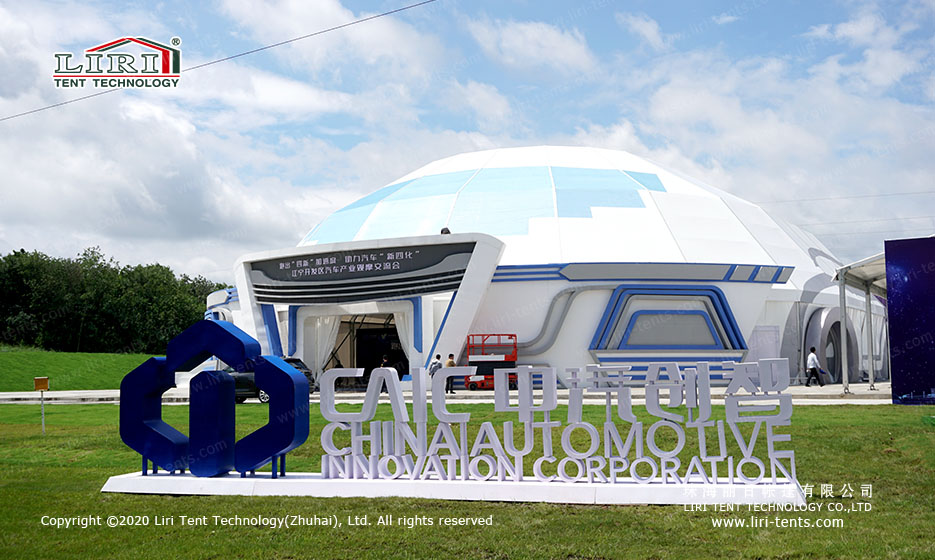 The event tent industry is growing very rapidly and our high-quality tents are appreciated by businesses. The use is huge and the demand is growing rapidly. They are widely used for exhibitions, outdoor events, and commercial activities to name but a few. Consider purchasing for long-term use, or renting a tent for short-term and temporary events.
In What Way Is The Tent Fixed?
Many people wonder why tents can be installed on concrete, grass, and uneven ground. In fact, the most used fixing method for tent erection is the driving of expansion screws. It is the most recommended way of fixing it. This method of fixing not only saves costs but is also very effective for stability. In addition, on uneven ground, it is straightforward to lay a wooden floor. The tent is then installed on the floor. This does not damage the floor but also strengthens the tent.

What Influences The Price Of Event Tent Hire?
Putting up a beautiful tent. It is important to choose the type of tent. Large tent types such as spherical tents, glass tents, transparent tents, etc. can be chosen at will. There are also special designs for tent canopies, such as transparent window canopies, colored canopies, and floating window designs, so you can choose according to the point of need.
When designing a large marquee, the most important thing is to match the decoration of the exterior and interior. Use different elements to decorate it, such as hoardings, advertising panels, lighting, and so on. All of these are factors that directly affect the price of event tent hire.