If you are planning to throw a party in the near future, then one of the important elements to consider on your "list" of supplies should be a good catering tent. Why leave something as moody as the weather to change?
There really is no point in planning out a nice party, going shopping for supplies and inviting your friends over just to have the fun ruined by a little rain! Having a solid catering tent in place at the venue ensures that even if the weather turns nasty, the party carries on and your guests continue having a good time!
Even if the tent is not often used, you can not be casual about the choice of tent. When it rains heavily outdoors, a leaky tent is a very frustrating thing. It may affect the mood of the trip. So how to pick a good quality, applicable and the right price catering tent, absolutely can not act sloppily.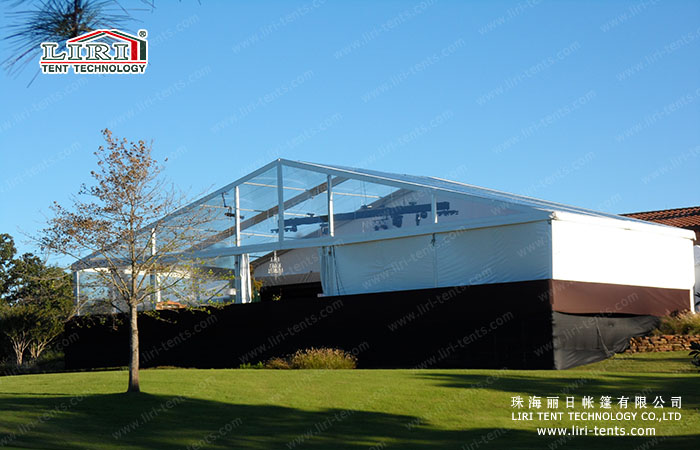 quality of a good catering tent
1. The tent must be easy up but with a strong frame, since tent is used for temporary outdoor events, therefore, setting up the tent must be cost lest time and safety.
2. The tent needs to be UV resistant and waterproof, so you can protect yourself from the bad weather.
3. With a complete system, which can be based on your need to fix with different accessories.
Here will be more details of the 15m tent with the US Engineering Certificate.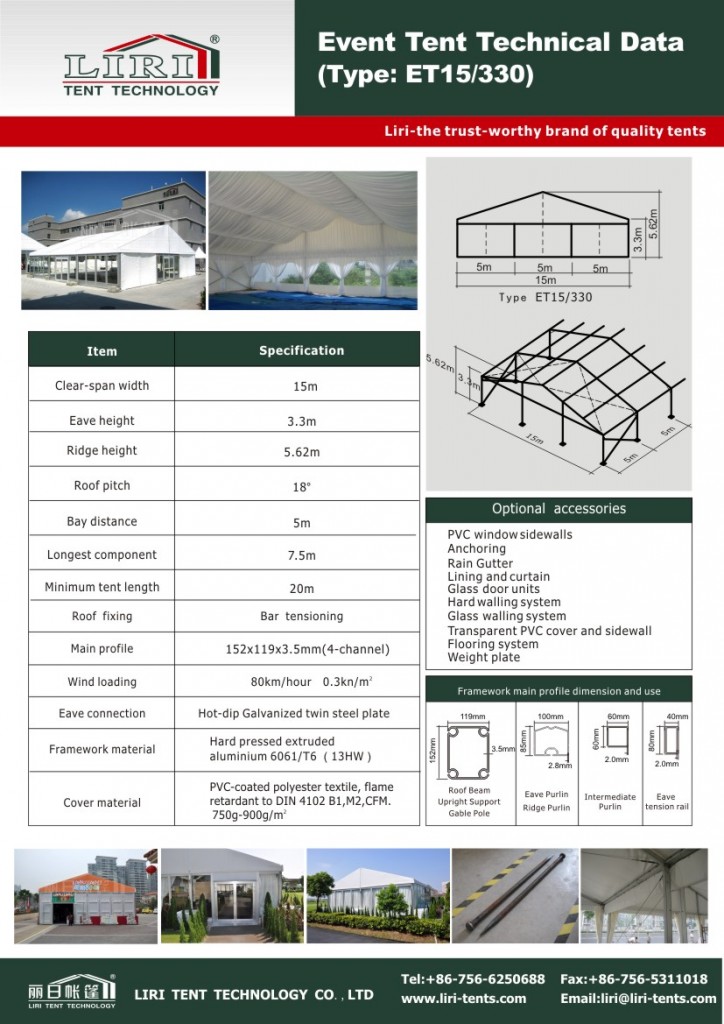 For more information, please contact:
+86 188 1865 0996
tent70@liri-tents.com