Company Information
Established in 1997, Liri Tent www.eventtentsforsales.com is the first Chinese tent manufacturer, and now the largest and No. one tent producer and exporter in China, Liri Tent has 17 years experience designing and making Aluminum frame structure event tent, which makes Liri Tent the most experienced tent manufacturer in China. We can produce different sizes of tents(3m wide to 80m wide tents) in different shapes (such as A shape tents, polygonal roof tent, polygon tents, high peak tents, arch tents, curve tent, cube tent, two floors tents, dome tent, mix-structure tents, etc.)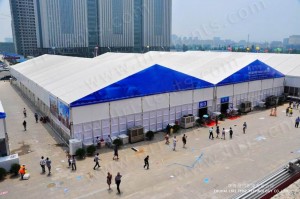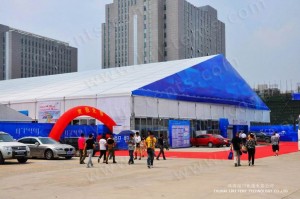 Our Services
1. High quality aluminum frame tents with full sizes and shapes, customized tents service.
2. We can help you to book hotel and tickets to make your visiting to us more convenient.
3. Car service, if you want to visit us and are near Zhuhai city, we can send a car to pick you up so you can come to visit Liri Tent easily.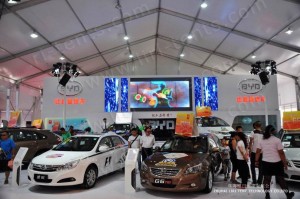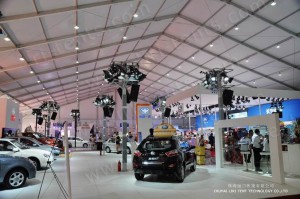 Packaging & Shipping
1. Aluminum frame packed in membrane film.
2. Hardware packed in solid carton box.
3. PVC covers are packed in a professional PVC carry bag.
4. Customized package (will be extra charged).
Contact Information:
Sophie Liang
Direct: +86-756-6320926          Mobile/whatsapp: +86-18818651021
E-mail: tent67@liri-tents.com    Skype: tent67
https://www.eventtentsforsales.com/event-tent-add-surprise-party.html