Tents serve as a great option for organizing parties, outdoor camping, promotional events, and weddings as well as hospitality. There are different types of tents, designed to serve a specific purpose for example, wedding tents for outdoor weddings, pole tents for a large gathering etc.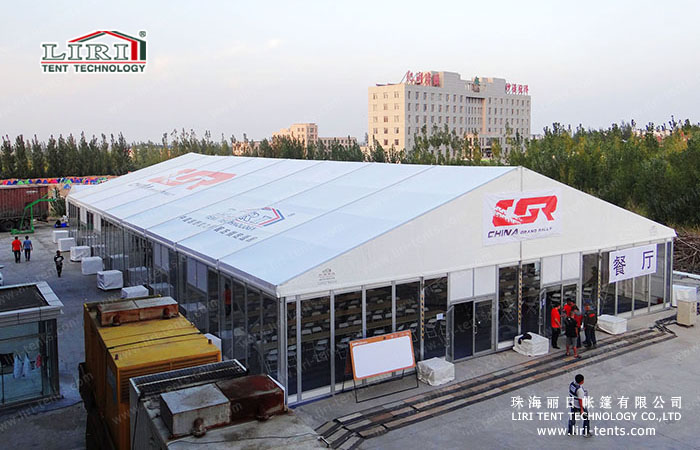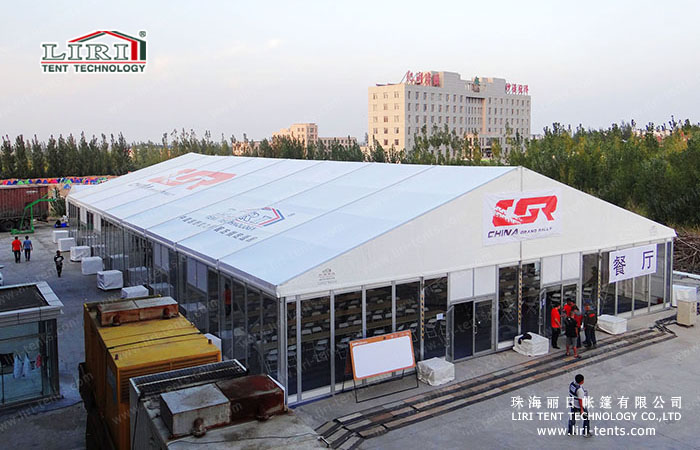 Whenever you think about holding an outdoor hospitality, tent is the next thing you consider. These are great as they shield your guests from the sun or wet weather during the event. Irrespective of your hospitality event, be it a wedding party, birthday party or any other celebration one may have, choosing the right tent for your occasion will ensure that you have an unforgettable experience.
Please be free to contact us for more information.
Terry Yuan – Zhuhai Liri Tent Technology Co., Ltd.
Mobile/WhatsApp: +86-135 7066 9856; Skype: tent72
E-mail: tent72@liri-tents.com